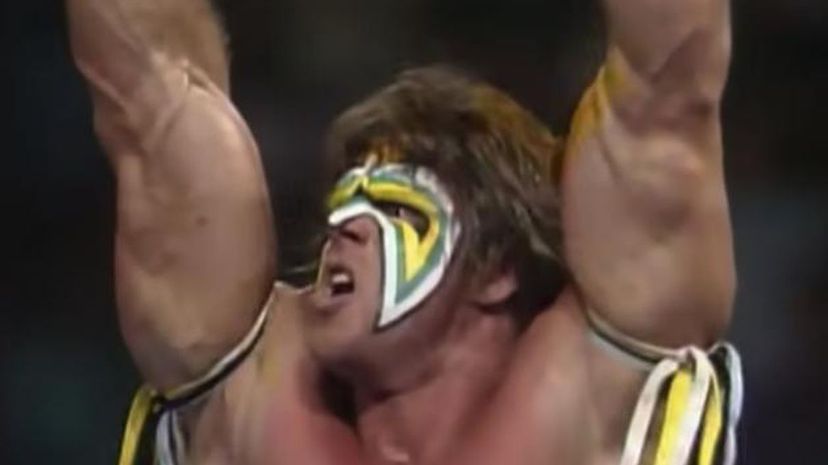 Image: WWE via YouTube
About This Quiz
For many of the kids raised in the 1980s, there were three things we held close to our hearts on a given Saturday morning. The first was breakfast, which (if we were lucky) consisted of a sugar-rich cereal and chocolate or strawberry milk. The second was our Saturday-morning ritual: a few hours of our favorite cartoons with no parental interference. The last thing was, after our dose of cartoons, in the early afternoon, we'd get to see the soap opera of wrestling unfold.
With the matches set as a backdrop, these men and ladies were often found in bitter rivalries revolving around friendships, love and at times revenge. There were two different camps in the 1980s: There were the faces, which is slang for wrestlers who often project a positive and heroic attitude (think of Hulk Hogan during the Hulkamania days). Then there were the heels, who would often threaten to steal belts, interfere with matches and were general menaces to the ring; Ric Flair back in the day was considered one of the greatest heels in the industry.
But at the end of the day, these performers had to do the same menial tasks as us, wearing more clothing (hopefully not made of spandex) than at their jobs. When it comes to signing credit-card receipts or grocery shopping, you're probably going to see a completely different name than their stage name. Do you think you know the birth names of these performers? Hop in the ring, and let's hope our questions don't piledrive you!