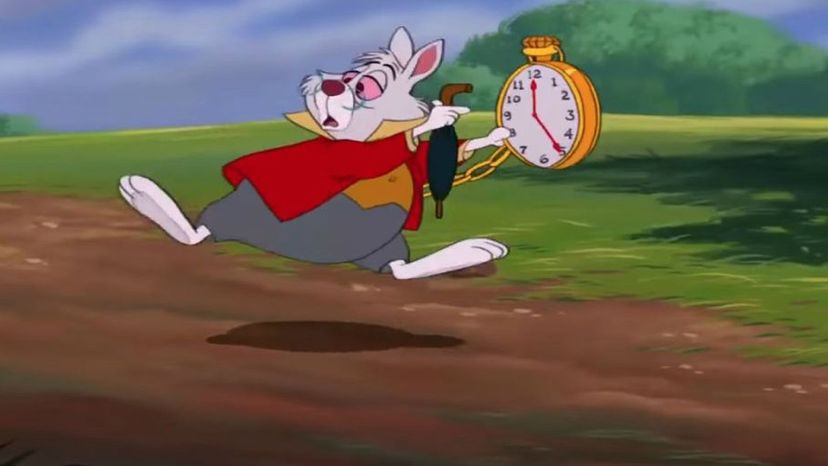 Image: Walt Disney Pictures
About This Quiz
We've all grown up watching the magical movies of Disney. We've watched the princesses as they find their way through difficult times and the memorable animals who try to navigate their way through life. You know all of the main characters of the movies, but the supporting characters add magic to the films as well. Could you imagine Mulan without her faithful horse Khan? The movie would be a lot different without him!
Disney characters were often inspired by the people, places and things that Walt and his animators knew. Sometimes, even the animators or voice actors for certain characters influenced their looks. For example, Scar from "The Lion King," voiced by Jeremy Irons, was drawn to resemble him. A side-by-side look at them reveals many similarities. 
Some animal characters, such as Tramp from "Lady and the Tramp," were inspired by real-life animals. Tramp was brought to life after an animator found a stray dog. Many say, "life imitates art," but in Disney's case, art often imitated life.
If you know your Disney characters, you're halfway there. All that's left to do now is to match them to their Disney movies. Take the quiz to see how well you know them!