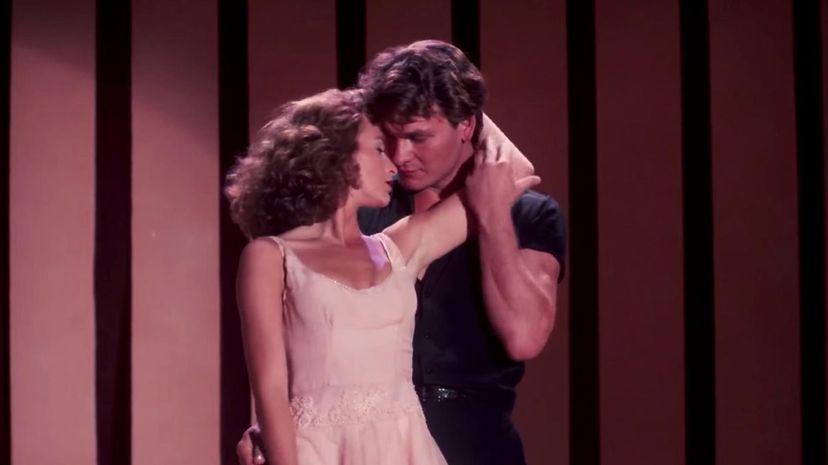 Image: Great American Films Limited Partnership
About This Quiz
Movie soundtracks can turn a regular film into a cult classic. They can turn a drama into an Oscar-winning phenomenon. The music you hear in movies changes the entire tone, takes viewers back in time, and can even be the sole reason a film is successful. If you think back to some of the greatest movies ever made, you will probably be able to spot the perfect timing of a song that helps the plot, provides a setting or delivers a deeper meaning to an emotional moment.
As a matter of fact, there are movie soundtracks that are so popular that the albums sold out just as fast as the VHS tapes. Some of these films are even less popular than the soundtracks themselves. 
This quiz isn't for just movie buffs. You have to know your music just as much as you know your film history. However, if you're ready to have the time of your life, this quiz will take you where you need to go ... but you better think about your answers, because we're only giving you three clues. If you're ready to (Space) JAM, start answering questions now, and see just how far Above The Rim you can get.