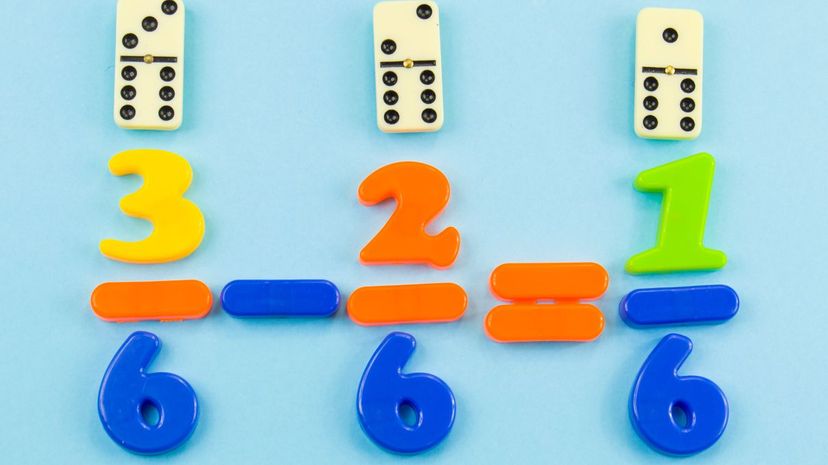 Image: Luis Diaz Devesa/ Moment/ Getty Images
About This Quiz
When you were in school, did you love or hate math class? It seems to be one of those subjects that polarizes people. However, like it or not, you use fractions every day even without thinking about it. From dividing slices cake among friends to calculating your monthly budget, having at least a rudimentary understanding of fractions will make your life easier.
People have been learning about and using fractions for over 6,000 years. There's evidence that the Egyptians used fractions in their calculations around 4000 B.C. However, they had slightly different methods for solving problems and didn't use our current fraction notation. Greek mathematicians also used fractions before the year 0, but it wasn't until around 500 A.D. that fractions began to take their modern form. Mathematicians in India around this time wrote fractions as two numbers stacked on top of each other like modern fractions but without the bar between. The bar didn't come into use until around the year 1200, and the Moroccon mathematician Al-Hassar is credited as the inventor.
Can you remember how to add fractions properly? Does finding the lowest common denominator ring a bell? It's time to take a trip back to your middle school math class so grab your protector, ruler, and compass. Get started to see if you're a fraction genius!
Luis Diaz Devesa/ Moment/ Getty Images