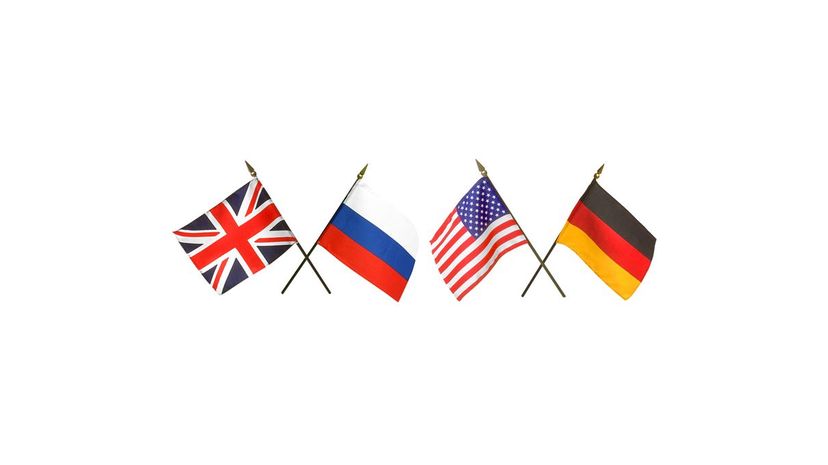 Image: Pixabay / alles
About This Quiz
"Battle" and "war" are used interchangeably at times. On this military challenge, we've sorted through some serious battles from the past to help you understand just how distinct the two terms are. You are encouraged to choose the correct battles of history based on the flag images that we present. 
Think of war as a sum of previous battles. Every war includes traces of old conflicts (big or small) that date back hundreds, even thousands of years. Take the history of China and Japan's diplomatic relationship as an example. Some of Japan's clashes with China during World War II were continuations of World War I gripes. China's protests against Japan during World War I stemmed from how the two allies managed to contribute to winning the war. Communism was a primary cause of contention between the world powers back then, and land possession continues to be a testy issue. On this quiz, learn about their continual World War II struggle for China's Changsha region, which gave way to a crucial path during the Second World War.
Unlike wars, battles tend to include the participation of brave citizenry who have fought for their independence against massive armies. Poland's citizens took on the Nazi's during the Siege of Warsaw during World War II. And in the 16th century during the SIege of Vienna, Austrian citizens battled and defeated Suleiman "the Magnificent" and his Ottoman army that some war historians suggest numbered as high as 300,000 soldiers.  
After taking this quiz, you'll see why battles were important times when nations tested weaponry, war readiness and the will of the people. Will you master this military test?