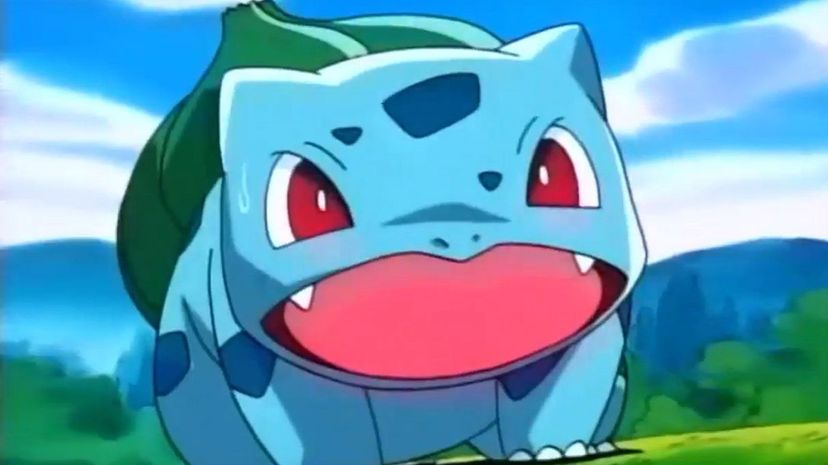 Image: OLM, Inc. / 4Kids Entertainment / The Pokémon Company International
About This Quiz
From the flame-powered Fire-type Pokemon to the creepy-looking Ghost-type Pokemon, Generation 1 is filled with a slew of interesting and intimidating pocket monsters, each with their own unique abilities and characteristics. As a trainer, your job is to discover every one of them by recording their evolutions, abilities and even types. How many types do you remember from the 151 Pokemon introduced in Generation 1? Here's a quiz where you can see for yourself. 
From Pallet Town to the Elite Four, the journey through the Kanto region is a long and turbulent one, but that doesn't mean it's wasted time, as the most intriguing part of the adventure is all of the Pokemon you get to discover as you fill your Pokedex with entries for every Pokemon you catch. 
It's time to see how many Pokedex entries you completed on your journey through the region by listing the types of the Pokemon you encountered. That's if you are up for the challenge, of course. After all, this quiz won't be easy. From common Pokemon like Rattata to rarer encounters like Articuno, there's plenty here to dig into. 
When you're ready, get started and see if you've mastered the types of all the Pokemon in Generation 1! 
OLM, Inc. / 4Kids Entertainment / The Pokémon Company International