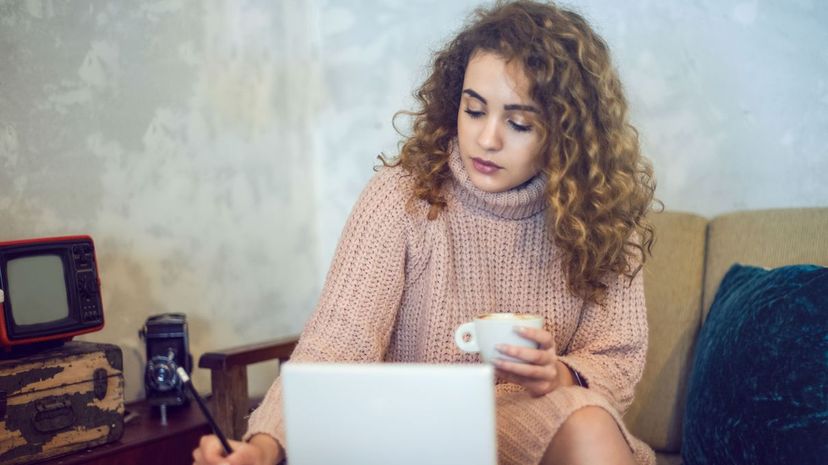 Image: Emilija Manevska/Moment/Getty Images
About This Quiz
Grammar: It's the bane of many a grade-school student, and for some, the fear doesn't abate much when they get into adulthood. Few things can make you look stupider than writing "I believe their is room at your company for a hard worker like me" on the cover letter to a job application. Of course, "their/they're/there" is one of the easier grammar errors to catch, and furthermore, most word-processing programs have grammar-check applications alongside their spellcheckers (Whew!).
But not all grammar issues are so easily caught. Is that really long, complicated sentence actually a run-on? Does the short, sharp sentence "Go away!" have a subject? What about an object? And if not, is it a sentence fragment? If an apostrophe and an "s" make most nouns possessive, like "Jennie's," then why is "the dog scratched it's ear" wrong?
We've got a quiz to help you find out if you've got a handle on all these tricky issues. Don't worry, we're not going to test you on the names of obscure grammar terms. You won't have to know transitive from intransitive or have to define an appositive. Simple grammar terms, though, are fair game. And a bit of this quiz will also involve punctuation because incorrect punctuation is what sometimes makes a sentence ungrammatical.