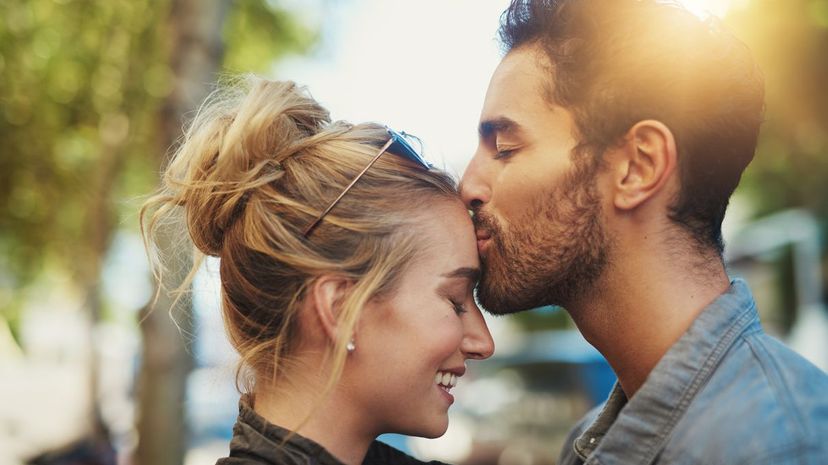 Image: PeopleImages/E+/Getty Images
About This Quiz
If you can read this message without getting too emotional about that special someone, heed the advice that many lovesick folks refuse. Tread lightly; don't run with your lethal dose of love for your maybe boo. Answer our richly romantical questions with your most heartfelt responses, and we'll definitely reveal whether the pain in your stomach is from butterflies or from bad gas. 
You probably have never had someone pull you aside and assist in vetting your love issues. Once we unravel and analyze those mystery feelings, you'll thank us for saving your ego, because deep-seated emotions cause people to do crazy things. You're more likely to be tolerant of terrible habits, bad behavior and the very personal body odors of the other person. Admit it, please-me-mine bae can do no wrong when you're drowning in love. We'll throw you a lifeline.
On the other hand, mere physical attraction saves you the emotional agony, while just crushin' on some random cutie is the most liberating of all romance habits. A hard fall from failed love can propel you into the apathy realm, which is why you must allow us to help sort your true feelings about your maybe bae early on.
Are you ready to receive the truth about your feelings for you-know-who? Don't worry; you can handle it. Check up on love after a scroll.