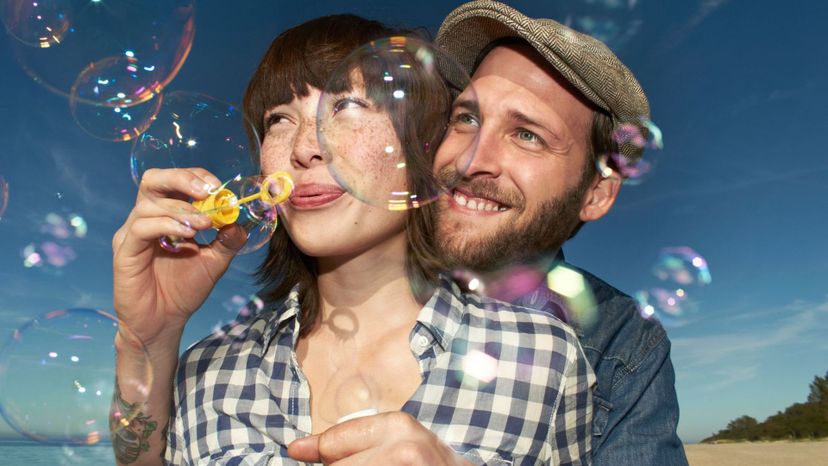 Image: Uwe Krejci/DigitalVision/Getty Images
About This Quiz
Millions of people all across the world are getting married every year, but not many of the relationships last,  mostly because many people think that they are ready when they're actually not. A lot of planning and money goes into weddings, so it is imperative that you walk down the aisle at the right time with the right person. 
One of the ways in which you can tell if you are ready, apart from going with your gut,  is by answering questions, not only about yourself and where you are in life, but also about your significant other and their families. The more you know about them and the more secure you are with your job and finances, the more likely you are to take the next big step of getting married. 
Everybody who wants to get married would like to know the date that they are going to tie the knot, so why not find out before you even meet the person? How? By taking this quiz! If you answer yes to half of these questions, then you are going to be walking down the aisle this year. We're ready if you are!