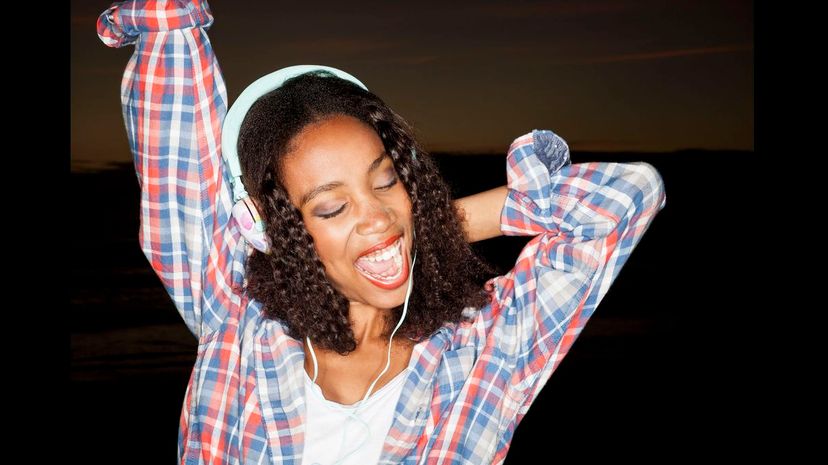 Image: DUEL/Cultura/Getty Images
About This Quiz
The '80s were a hard act to follow up musically, but the '90s did it with its own sense of style. From hard-rocking grunge songs to rump-shaking dance numbers, the '90s offered as much musical innovation and success as any decade before or after. As you complete these lyrics, we know you are going to be singing along. Will you be singing the right words?
If you can complete all of these '90s lyrics, not only do you have the memory of an elephant, but you probably also still have an impressive assortment of chokers and flannel shirts. The music that came out of the '90s was more than just notes songs out of your CD player--it was a lifestyle! Whether you were screaming along with Nirvana or spitting along to Sir-Mix-a-Lot back then, we're certain '90s music left a memorable, perhaps unshakeable, impression on you. 
To get a good idea how much of the '90s still lives in you, we've chosen lyrics from every type of '90s music we could remember ourselves. Although we've haven't gone into too much obscure territory, we have tried to challenge your memory. Filling in some of the blanks correctly means that you know your stuff. Filling in all of the lyrics correctly means that you are still living in 1994. And there's nothing wrong with that! How well will you do?
DUEL/Cultura/Getty Images