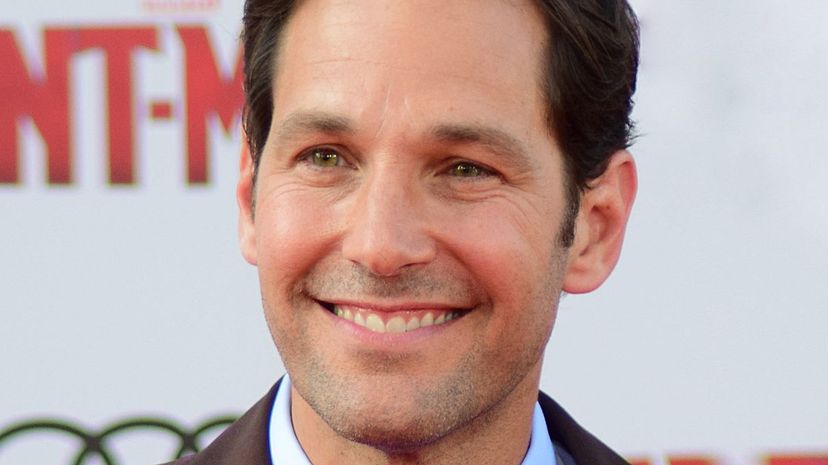 Image: Wikicommons by Red Carpet Report on Mingle Media TV from Culver City, USA
About This Quiz
Who says showbiz is just a game for the young? From the bygone days of silent movies and radio stars to the age of the internet celebrity, fans have always been obsessed with every detail of the lives of the entertainers they love. This fascination includes age. For better or worse, age has always been a benchmark of success for actors, musicians and public figures of every stripe. 
The novelty of being a prodigy and the cachet of being an industry elder can be a boon to a long or short career. Then again, age sadly continues to be used as a discriminatory red line and point of scrutiny — especially for women in entertainment. Nevertheless, as you'll discover in this quiz, powerful women (and men) are upending those outdated attitudes.
Whether you're a whippersnapper or an old-timer, we think you'll find some surprises in this quiz — and maybe some inspiration! We've gathered a selection of current celebrities of all ages from film, television, music and sports to test your pop culture knowledge and see how well you really know your media heroes. Here's the challenge: Can you correctly guess the ages of these superstars? Ready, set, guess the age! 
Wikicommons by Red Carpet Report on Mingle Media TV from Culver City, USA