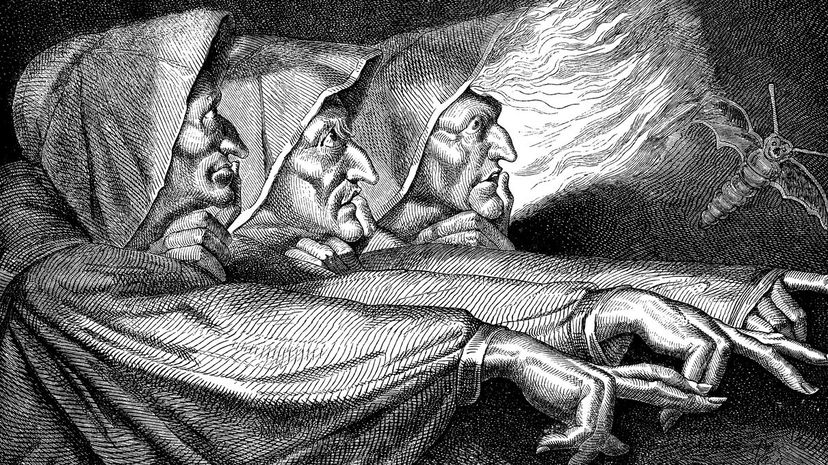 Image: ilbusca/DigitalVision Vectors/Getty Images
About This Quiz
There's no denying that bits and pieces of the occult have gone mainstream. Almost everyone has seen the movie "The Craft," for generations rockstars were accused of doing all sorts of occult rituals, and for a while, even the mega international beauty retailer Sephora was selling a Witch Starter Kit alongside their lipsticks. A lot of people claim to be witchy because they like wearing black or staying up late, but there is much more to it than that. Occult traditions have spanned the earth for centuries and exist in almost every culture.  
From the ancient Taoists of China, who believed in pursuing immortality through the creation of elixirs, to the ancient Egyptians, who mummified and performed rituals on their dead to ensure their souls could pass into the afterlife, there is so much more to the traditions of the occult than watching a movie or putting on a costume. In fact, even the world's major religions have their occult roots and mythology. In Judaism, there is Qabbalah and in the Middle East there is a secretive blend of Islamic, Hindu and Greek esotericism called Druze.   
So, are you ready to get truly spooky? Put your knowledge of the occult to the test with this truly esoteric quiz.