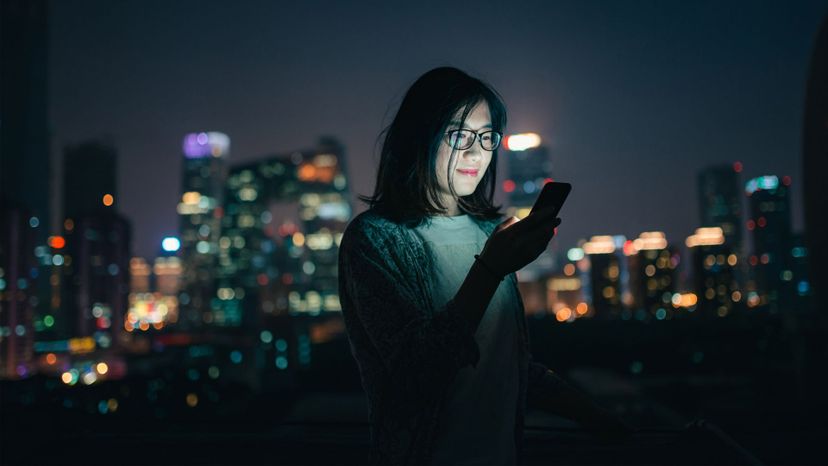 Image: Dong Wenjie / Moment / Getty Images
About This Quiz
Aisa is not only the largest continent on planet earth, but it's also the one with the most people. Sitting mostly on the northern and eastern hemispheres, this landmass is over 17 million square miles, just about one-third of Earth's land mass. With almost four and a half billion people, its population is as diverse as its cities, but do you know them as well as you think you do?
Each of the more than 40 countries in Asia has a capital city. Some of them have been there since the country was established, while some of them only just got the title in this century. Some have been changed so many times that you may think you know the answer but be mistaken. Some are vibrant cultural centers, while others are the seat of government or economy while the country's cultural hub is in another place. We're asking you to call on everything you know about the countries that make up Asia. Use that knowledge to see if you can remember every single capital. 
If you answer even half of them, we'll be impressed. Can you really name all these capitals of Asia?