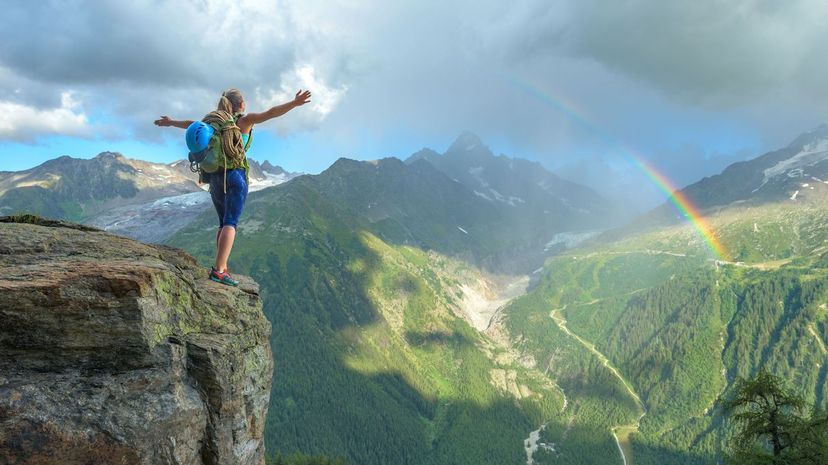 Image: AlexSava/E+/Getty Images
About This Quiz
While most people can name some of the biggest industrial countries in the world, few realize that there are 195 countries out there, and you probably haven't even heard of many of them. These countries are on various continents, have some very interesting names and are rather obscure, because they don't necessarily export a lot and they generally just keep to themselves. Few of these countries get involved in wars, and some of them are so new you may not even recognize their names.
Whether you consider yourself a geography whiz or you simply like to look up hilarious names for countries that are out there, this quiz is definitely for you. We're going to take you around the world and point at some really interesting countries. If you know where they are or how to find them on a map, you will pass this quiz with flying colors.
It might seem pretty easy, but you may just be pulling your hair out by the end of this quiz. Don't worry — if you can simply tell us where to find 17 of the countries that we found, we'll be incredibly impressed. After all, some of the best geographers out there probably have no idea where some of these countries are.