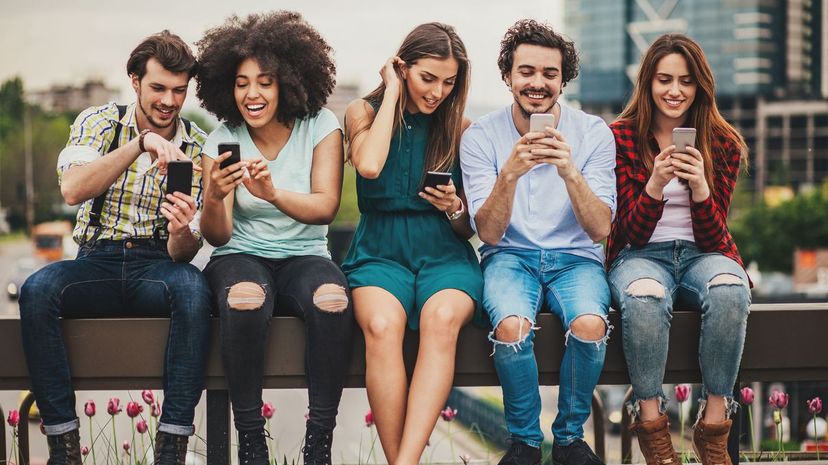 Image: pixelfit/E+/Getty Images
About This Quiz
You wake up, get ready for school and eat some breakfast. You sit down on the couch to catch a quick episode of your favorite show on Nickelodeon, then head off to school. You pop in your earbuds, blast some Kelly Clarkson and hum along to your iPod. Don't forget the Yu-Gi-Oh cards that you'll definitely start trading in the schoolyard.
Sure, now you're an adult, but you still know quite a few things about pop culture. You like to keep up with the times! As a kid, and still today, you keep in tune with pop culture around you. Whether that's the artists and musicians of our time or the TV shows and games we enjoy, you know it all! Twitter is where you get your updates, and you never turn your nose up to looking at the finest Instagram photos. The latest slang is also important and keeps you in the loop with those around you. It's essential to keep up with your squad, after all.
Think you remember everything from the music, movies and celebrities of the past and the present? Prove that you're a certified millennial by taking this pop culture quiz!