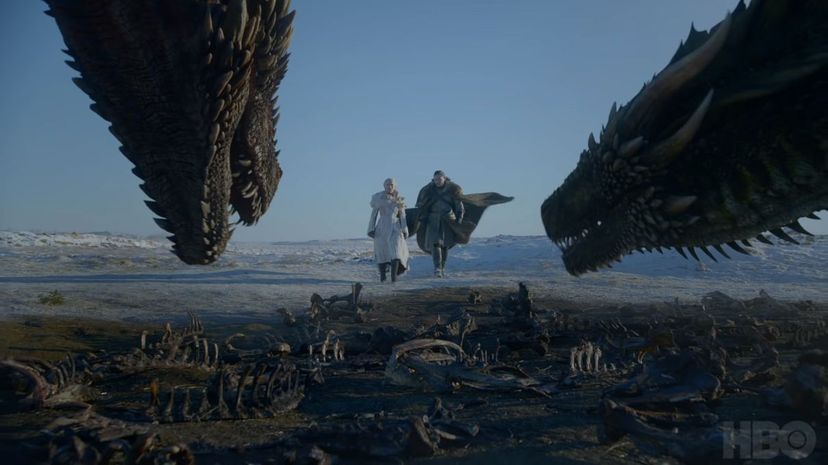 Image: HBO
About This Quiz
Don't get it twisted: we know young millennials and Gen Zers have been alive for, like, A LOT of lit pop culture moments. At least some of us were around for Madonna and Britney's wild kiss at the VMAs, to witness Nokia phones being everywhere and breathing the same Earth air as Will Smith as he made what now seems like a bunch of movies about aliens. 
But, just because we were alive for a specific pop culture moment or trend doesn't mean it necessarily hits home with us. If you were five years old at the height of the Biggie and Tupac feud, we're guessing you didn't have strong feelings about East Coast vs. West Coast hip-hop. We certainly didn't!
So, what are we trying to get at with all this (aside from the fact we low-key sometimes have trouble telling a Biggie song from a Tupac one)? We know the whole "millennial" thing spans a lot of years, and we don't want you to feel bad for not remembering every pop culture moment and trend along the way. That's why we put together this special pop culture quiz, and if you're able to pass it, you're probably (like, almost definitely) under the age of 25.
And, if you're over the age of 25, you're high key invited to take this quiz as well. Take our quiz to reveal if your pop culture knowledge makes you young AF at heart!