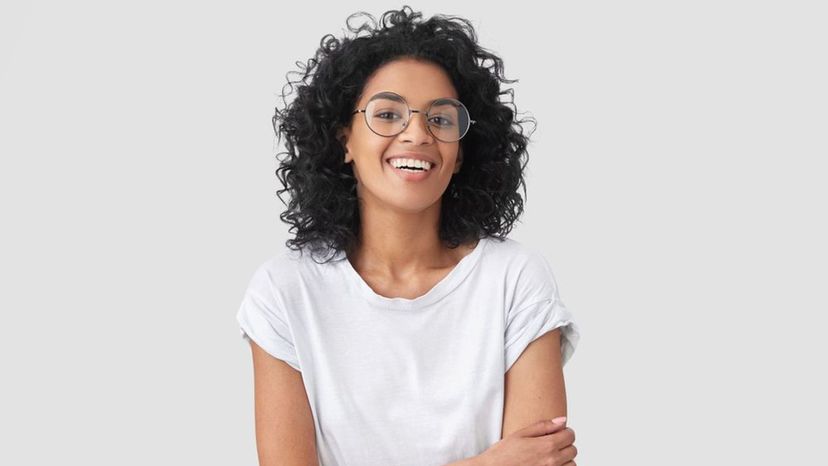 Image: Shutterstock
About This Quiz
From the time we're young, we're taught that the long word, vocabulary, is important. Why? Because it's what sets us apart from other humans when we speak. And we're not talking about accents here- we're referring to the collection or body of words that you use in whatever language it is that you speak. 
People who read or are more academically inclined have wider vocabularies than those who don't, unless you're just naturally smart or have a thing for words. And while it's not always a competition, in this case, it is. We want to test the words you have in your arsenal and see if you can withstand the attack that is this quiz. But, we're only going to do it with a particular set of words -- those that start with the first letter of the alphabet. 
So, come allow us to test whether you know what a tiny word like "apt", a long word like "anthropology" and an exotic word like "adequate" all mean. If you pass this test, you'll be nothing short of A-mazing! Do you know what these words that start with "a" mean?