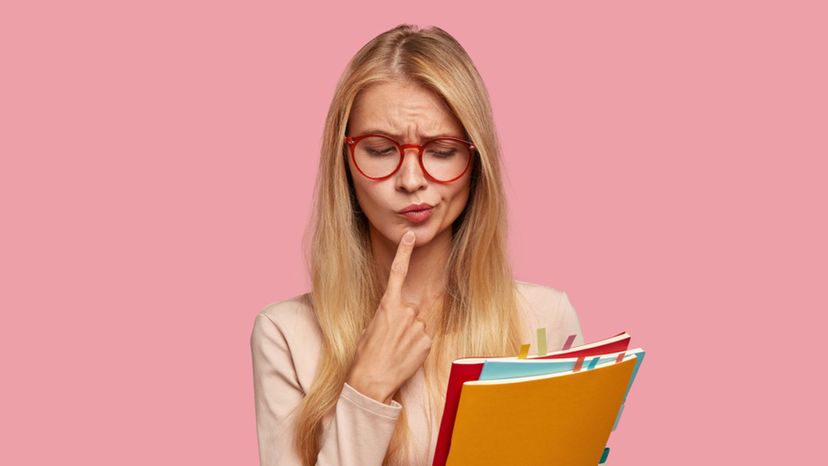 Image: Shutterstock
About This Quiz
If you're a word-lover or just someone looking to sharpen their word game, then we have quite the quiz for you today. We're going to test you on some words you may or may not know, and they all start with the second letter of the alphabet, B! Having a broad vocabulary doesn't come easy, unless you just have the knack for it -- you have to constantly practice using the words in the right context, as well as remembering the many different meanings that each word could have. 
Take for example the word "buoyant." One one hand, it means something that is able to stay afloat, but it could also describe someone's mood as being cheerful, happy or bubbly.  We have words like this and a lot more in this quiz, and it's time for you to test whether you've been using the most basic of b-words, whether you'll get a "B" on this test or whether you'll bedazzle us with your knowledge of all these words we have in store for you. 
So, if you think you have what it takes to be one of the few who can pass this test with flying colors, it's time to get started.