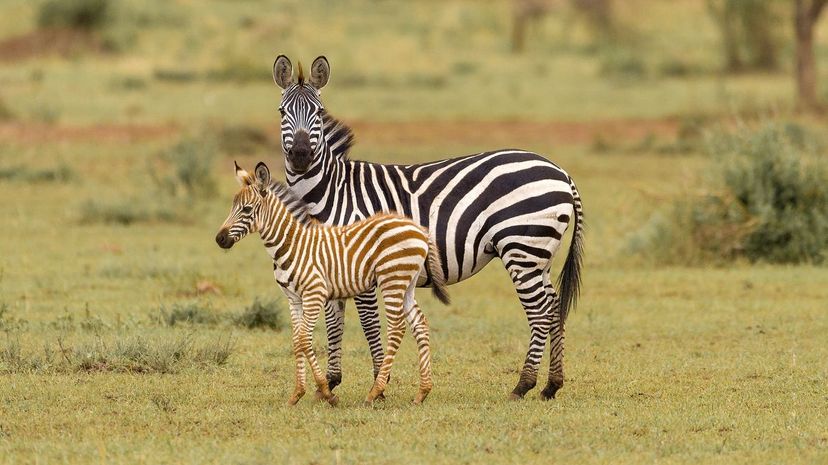 Image: Alberto Cassani / Moment / Getty Images
About This Quiz
Remember when you were a kid and you grabbed the dictionary and used to sort through pages and pages under the 'E' section, or 'A' section, or even 'S'? Well, as a refresher, that's what kids used to do back in the day when there were no computers and English class homework required you to do some vocabulary digging.

If you didn't have a dictionary at home, guess what? You would have to carry that big fat book with you all the way home just so you could do homework.  However, amid the desperation of having to sort through never-ending lists of words, there was some fun that came with all of this. It was easy getting lost in the pages and reading other interesting words that we had never heard about (not back then and perhaps not even today). Ah, the good old days!

Or remember the vocabulary books English teachers would distribute at the beginning of a school year and with a firm tone would assure us how we would go through the ENTIRE book? Yikes, that seemed like a lot of work to do (and a lot of words to remember).

The English language is a beautiful one and the vocabulary is extensive. Why not use it wisely and sound very 'smart' in the process? We've compiled a list with words that start with the letter 'Z' to test your knowledge of English vocabulary. See if you can pass this quiz with all words that start with 'Z' and find out if you're a genius!