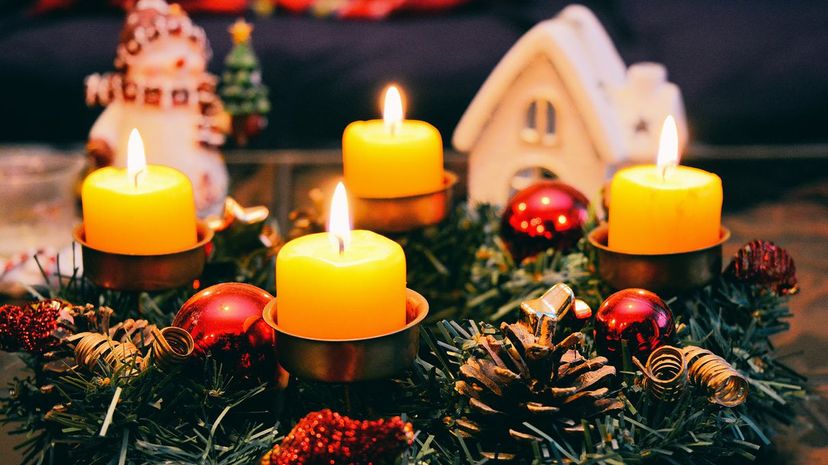 Image: Pexels by Pixabay
About This Quiz
During "the most wonderful time of the year," our holiday spirits began to burn as bright a flame. As you go through the festive questions in this quiz, your feelings about the holidays will burn so bright we'll be able to smell you! Ok, maybe not you. But we will be able to tell you which holiday candle scent you would be if, of course, you were a candle. 
When the twinkly lights and Santa costumes start hitting the shelves, the holiday scents come out, too. Traditional scents like nutmeg and vanilla are always popular, but are they modern enough for someone like you? Show off your holiday style by describing your traditions and the parts of the season you like most! You don't need to be a Holly or jolly to find out which scent you are. All you have to do is be the holiday version of you! 
Do the festivities make you as spicy as a cinnamon pillar or as pure as fresh snowfall? Deck the halls and hang the mistletoe, and we'll sniff out the holiday scent that matches you best! Then, you can "jingle all the way" to the nearest candle store and pick one up.