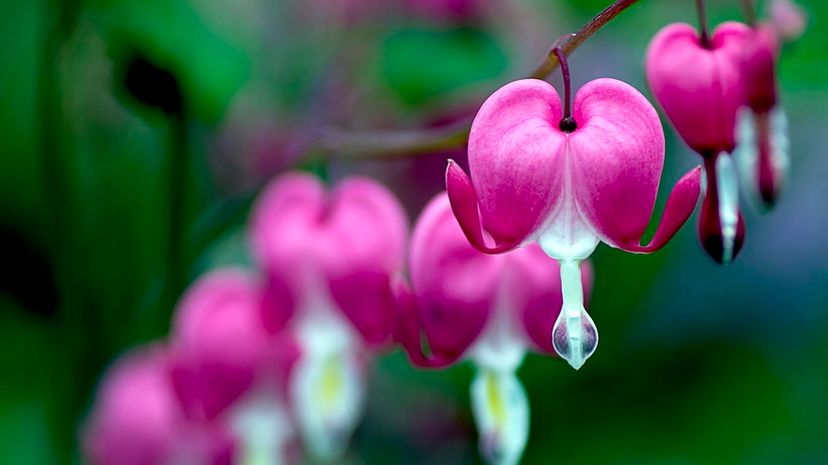 Image: shene / Moment / Getty Images
About This Quiz
There's no one right way to love someone. Did you know there are actually five different ways to show love, also known as love languages? Basically, depending on your personality and what you need out of a relationship, you could show love with physical actions, acts of kindness, words, etc. Finding a partner who needs love the way you like to show it and vice versa could make for a really solid relationship.
But what if your relationship were a flower? How could you accurately represent how you feel about someone with a plant? On Valentine's Day, roses are typically offered. But why? Roses signify love traditionally, but there are so many other varieties of flowers to transmit the same feeling. Just don't give anyone carnations or else they'll think you only like them as a friend.
Think about how your love translates to other people. Is it big and ostentatious like a voluminously blooming flower, or is it more quiet and understated like the small flowers of a baby's breath? No matter what your love is like, there is a flower that matches it. But you'll have to dig pretty deep to find out what it is, and it's about that time. Answer these questions, and you'll find out what flower your love is!