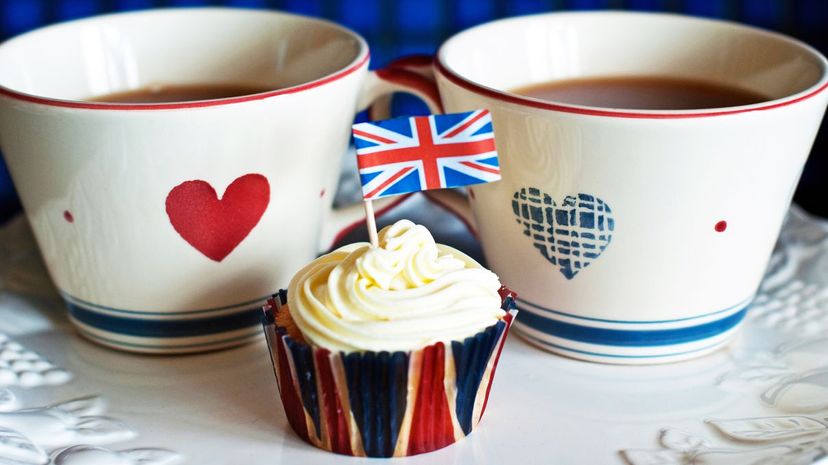 Image: Sharon Vos-Arnold / Moment / Getty Images
About This Quiz
Contrary to popular stereotypes, these days, Britain is full of a variety of wholesome and healthy foods. In any city over about 100,000 people, you can get quality cuisine from any nation, and even smaller towns tend to sport at least one Italian place, an Indian place, something that passes for French, and two restaurants that claim they're Chinese, but only one of them is authentic.

However, this doesn't mean that traditional British foods have all gone the way of the dodo. There was indeed a period when British food was often overcooked slop, and the only places you could get a decent amount of spice was the local Indian restaurant. This was a time memorably satirized by "The Kumars at No. 42" when the core cast "go for an English" and compete to eat "the blandest thing on the menu." All the finest houses and hotels bragged that they had a French chef on staff, and vegetables that were once green and crunchy were regularly served after they had been reduced to shapeless white goo.
Fortunately, these dark days are long past, and British food has upgraded itself to stay competitive. You can now enjoy healthy and modern takes on dishes that are absolutely dreadful when done wrong, but simply divine when correctly cooked. Of course, only a true Brit knows how to get them right, or tell when they've been done right, and you have to be pretty darn British to have the stomach to try many of them! Can you make it to 23 out of 30?