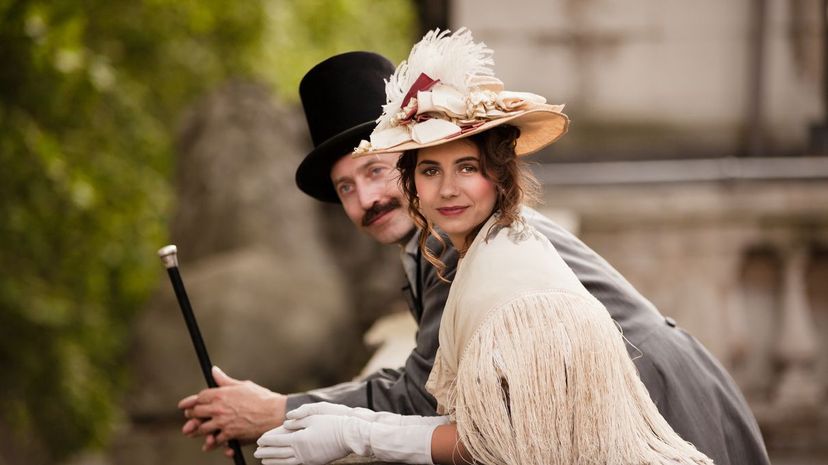 Image: holgs / E+ / Getty Images
About This Quiz
Whether you're a child or a septuagenarian, our current era is a stressful one to be living through. People today have to deal with countless demands on their attention, an excess of choices and a tense social fabric that's been stretched to the limit. With so many challenges to our well-being, is it any wonder that the past looks peaceful by comparison?
That tranquility may be an illusion — after all, our forebears had to contend with wars, plagues and terrible prejudices — but still, past ages have their charms. Who hasn't dreamed of taking tea with a Victorian family, or roaming the forest with a friendly caveman? Who wouldn't want to visit the court of France's Sun King, or play volleyball with Tom Cruise in the '80s? 
If you've always fantasized about living in a different time, this quiz will delight you! We're going to ask you several moral and psychological questions. These queries will reveal your ethical beliefs, religious inclinations, moral orientation and most deeply held values. After completing your personality profile, our quiz supercomputer will match you to the historical era that best suits your unique quirks. Want to find out where and when you belong? Dive into this quiz!