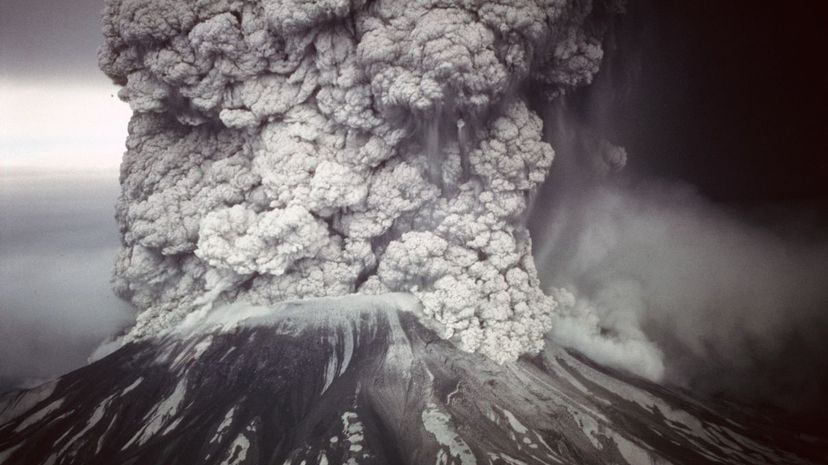 Image: U.S. Forest Service- Pacific Northwest Region via WikiMedia
About This Quiz
​In the nearly 250 years since the United States became a country, some pretty remarkable things have happened here. Wars have been waged, immigrants have been welcomed, monuments have been erected and the U.S. people have done some pretty remarkable things. We sent a man to the moon. We eradicated slavery. We empowered women to vote. We legalized gambling, marijuana and same-sex marriage. And that's just the tip of the iceberg ... which is no small feat for what is still a relatively young country in the history of the world!
Each state in the union has contributed to the America we know today through a series of historical events — some good, some bad. The bombing that happened in Hawaii in 1941 had a profound impact on not only the United States, but also the rest of the world. The signing of some pretty important documents in Pennsylvania laid the groundwork for the laws we still follow. A series of events throughout the south sparked – and then halted – a war that separated this country for a period of time.
Conflict, groundbreaking court decisions, natural disasters, successes, failures, inventions, trials, tribulations and economic events have all played their part in making each of our 50 states — and our country — great. But, how much do you know about where these monumental moments went down? Test your geographic history smarts by pinpointing where the historical events in this quiz happened. Tour the U.S. through the lens of history. Let's go!