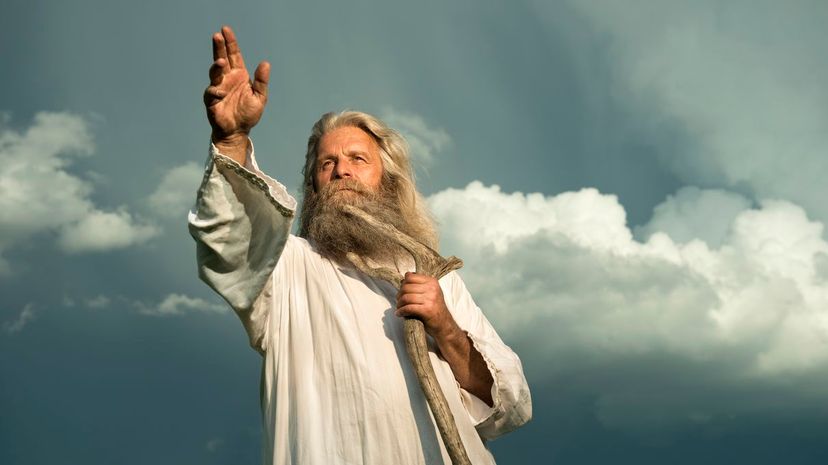 Image: Kemter/E+/Getty Images
About This Quiz
The creation event, prophecies about the Messiah, battles, the destruction of cities, heroes, villains ... the Old Testament of the Bible truly has it all!
The first part of the Christian Bible, the Old Testament, was written by many authors, including some of the biggest names in the religion. These include Moses, David, Solomon and Isaiah, just to name a few. Interestingly, the Old Testament shares much in common with the Tanakh, the Hebrew Bible; in fact, Christianity and Judaism share many of the same foundational stories.
Much of this section of the Bible tells of the many covenants God made with people, such as the covenant with Noah that he and his family would be saved from the flood. Or, for example, the covenant with Abraham that he would father a great nation. 
The people of the Old Testament have a huge impact on countless other books of the Bible, including the New Testament. Some of these people are far more influential than others, but all have an important part to play in the early histories of the nation of Israel, as well as in other aspects of both the Old and New Testaments. But how much do you know about the Old Testament and the people in it? Will you be able to ace our quiz?
Good luck!