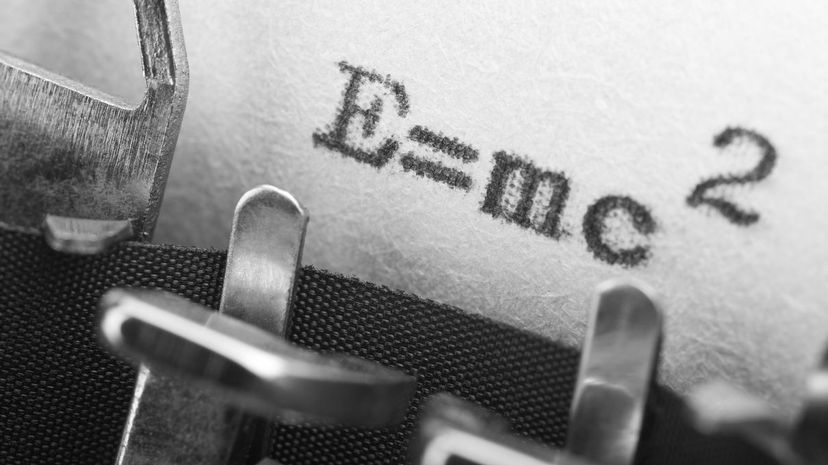 Image: JLGutierrez / E+ / Getty Images
About This Quiz
Humans would have little understanding of the world around them without constant developments in the many fields of science. Of course, these fields would not exist without the influence of the people who initiated their discoveries. How well do you know the most influential people of science? Why not take this quiz and find out?
It's hard to know exactly what draws a scientist to study a certain subject as they seek out an opportunity to revolutionize human thought. There are probably many different factors that scientists can turn to when they look back on what shaped their success. However, scientists certainly have one important component that they share with the rest of the community, and that is curiosity. No great scientist ever rose to prominence without a strong underlying desire to seek out that which is not yet known. 
Are you ready to test your knowledge on these great scientists throughout human history? Can you recall the revolutionary theories they put forth or the fields of study they drastically shaped? This quiz gives you the opportunity to discover for yourself just how much you know about the leading scientific figures. 
If you're ready to test your knowledge, start this quiz and see how deep your curiosity runs! 
JLGutierrez / E+ / Getty Images