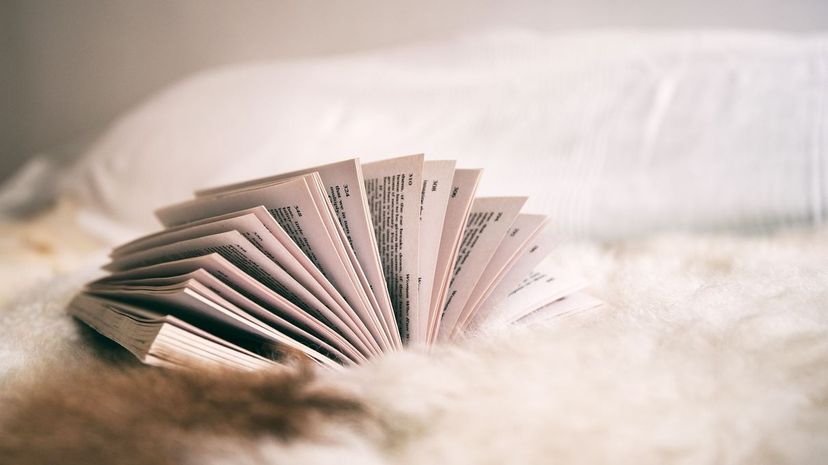 Image: Emilija Manevska/Moment/Getty Images
About This Quiz
This Bible quiz explores some of the most influential stories of the good book. Take the time to appreciate the major tales that resonate most, like the creation story, the great flood saga, the Exodus tale and so many other accounts. You're bound to learn interesting tidbits about familiar narratives. Did you know that God's instructions to Noah regarding building the ark were so specific that even the name of the substance used to seal the massive vessel is mentioned? It's called "pitch" in the the book of Genesis, the 14th verse of the sixth chapter.
Like the Bible, this quiz is all about the details. Questions regarding common biblical facts require specific answers. The theme of time comes up often, so recall the popular numbers that come up a lot in the Bible, such as three, 12 and 40. Knowing the temperaments of key personalities will come in handy, as well. We delve into the ancient kingdoms of the holy land, the kings who ruled them and the prophets who warned them. 
There's nothing off limits over the course of this intriguing scriptural exam. Scroll forth and score big!
Emilija Manevska/Moment/Getty Images