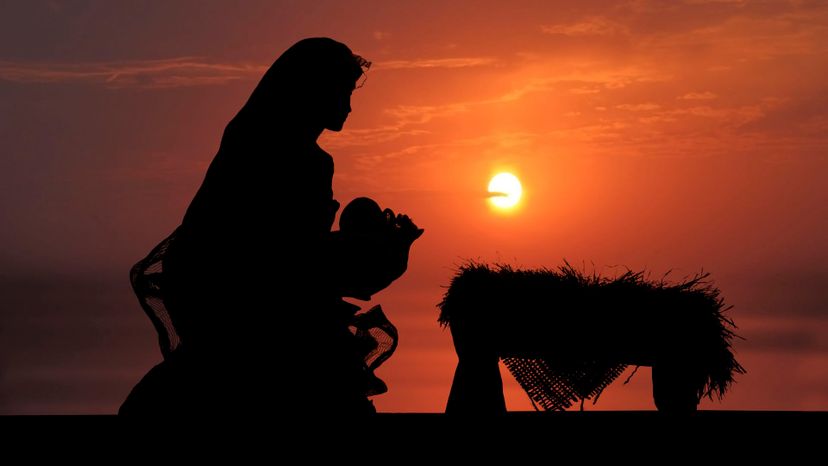 Image: Liliboas / E+ / Getty IMages
About This Quiz
The heroines of the Bible are the core of this quiz. How many Biblical women can you correctly identify? The Bible is jam-packed with women who did some amazing and courageous things. Some interceded on behalf of individual men as well as whole nations. Quite a few times, female intuition saved the day and a few or more lives. For example, when Nabal of the Old Testament almost lost his life on account of a snub and some vittles, his wife Abigail whipped up a feast to save his life and the lives of all males associated with him. Abigail must have been a good cook, not to mention a quick thinker!
When you mosey over to tales of Jesus's time in the New Testament, you may get the impression that the Messiah held a tender place in his heart for influential women. He cast out demons in Martha and read her like a book, as you will see in this quiz. Barrenness is also a major theme in the Bible, a condition to be remedied. Children are a blessing, especially of the male variety. Some of the most influential women of the Bible bore male children to their respective husbands, and lots of them.
And speaking of Lot, his wife stars in this test too. See if you can guess Lot's wife's significance and other lady trivia!
Liliboas / E+ / Getty IMages