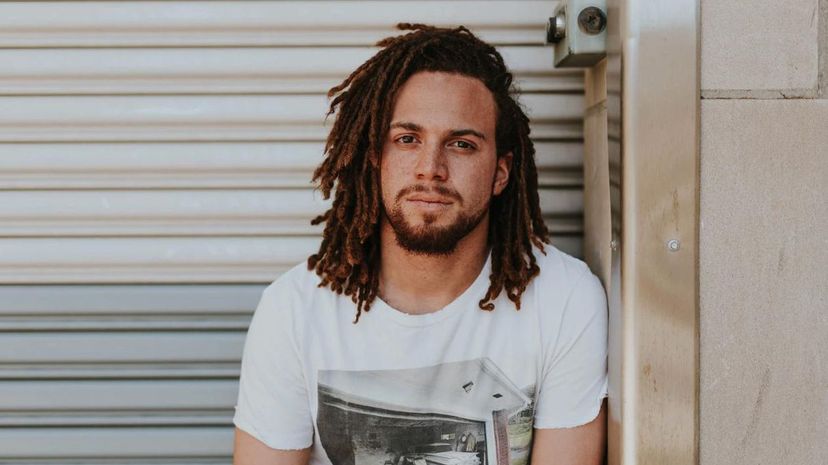 Image: Unsplash by Brooke Cagle
About This Quiz
He's piqued your interest. He's managed to worm his way into your thoughts. He's all you can think about! Is he really your type, though? Even if you've spent a little time with a certain handsome someone, you could be wondering. After all, he has another world outside your existence that you may or may not know about yet. During this quiz, we'll expose you to all of his ways! Then, all your wondering will be put to rest. 
They say you never really know someone until you shack up. It's a bit of an outdated concept, wouldn't you say? Humans have developed easier ways to do everything from making cars to baking bread. Finding out if someone is really your type shouldn't take archaic measures like actually living with them. 
Thankfully, your reactions to his hidden or known — fictitious or real — quirks and habits can tell you what you need to know. Sometimes, your type isn't as obvious as you think. You might believe he's your type, but is he really the big brother you never had? The thing you might need for a few weeks but not for a lifetime? Make sure you know before you take it any further! Find out if he's your type before you're stuck paying his share of the rent.