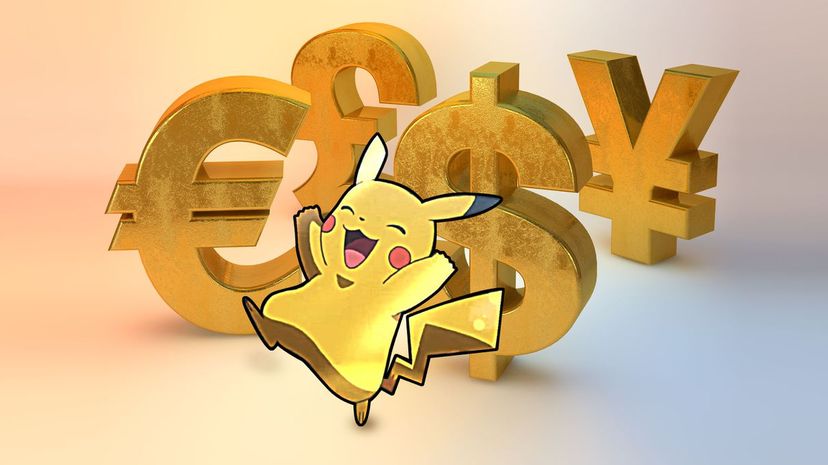 Image: Avalon_Studio/E+/Getty Images and OLM, Inc.
About This Quiz
It's no secret that there is a lot to know when it comes to foreign currency or Pokemon. Both go by many names, and both share the fact that they can be complex at times. One thing that they don't share is the same universe! The Pokemon world uses its own currency while in the real world, there are countless forms of currency all around the world. So, think you can tell the two apart?
Pikachu and Eevee might be easy for you, but with over 800 Pokemon, there is a lot to remember! Foreign currencies are also plentiful with many names like "rupee" and "yen" to remember. Recalling the countries that use them is a whole other ball game! While it can be easy to mix up the two, if you look for certain clues, you can figure it out a little bit easier.
So, you've been around the world, and you've been around the Pokemon world. Now it's time to put both together to find out if you can tell the name of a Pokemon from the name of foreign currency. Think you've got what it takes to distinguish the two? Prove that you know it all by acing this quiz!
Avalon_Studio/E+/Getty Images and OLM, Inc.