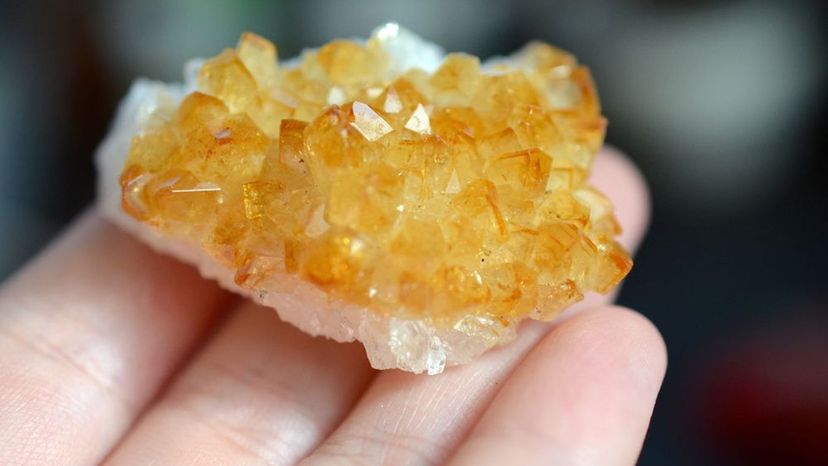 Image: Shutterstock
About This Quiz
The earth is a staggeringly beautiful place filled with unbelievable sights found all over the globe. 
Of course, we remember the natural wonders of the world like the Great Barrier Reef off the coast of Australia, the Grand Canyon in the United States of America, Mount Everest in Nepal and Victoria Falls in Zimbabwe, Africa. 
These are all obviously natural, incredible places that have been created at some point in the earth's long life. But there are also many natural places on this earth that can fool you. 
How? Well in the fact that they actually seem manmade, but simply are not. They have been formed over millions and millions of years, normally by erosion of some kind, most notably wind or water erosion. 
And then there is the complete opposite.
Over the years, we have become so good at making many manmade objects look totally natural. We make them look like they have existed on the planet since the dawn of time. Lakes, mountains, rock formations - you name it and humans can make them. But did you know we can also make precious minerals as well?
So will you be able to tell the difference between a natural or manmade thing from just an image?
Let's see how well you do!