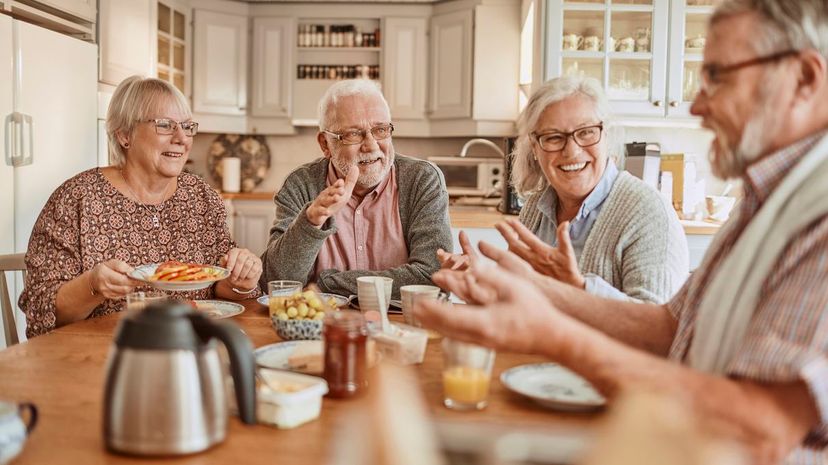 Image: Geber86 / E+ / Getty Images
About This Quiz
Senior living communities aren't for everyone. Most importantly, there are age restrictions to qualify for senior apartments or communities, but additionally, there are social and economic factors that need to be considered before deciding to retire somewhere new.
If you're considering a senior living community for yourself, parents or loved ones, it is important to know how much it costs so you can budget appropriately. The cost can vary greatly depending on factors like the location, accommodations, level of care required, and the additional amenities and service fees.
Luckily, developers have been drastically over-building senior housing developments because they're anticipating the number of seniors in America to double in a decade. Essentially, this means that there is a surplus of senior housing right now and communities are desperate to fill their vacancies. So if you look in the right places, you should find incredible deals.
So, is senior living right for you?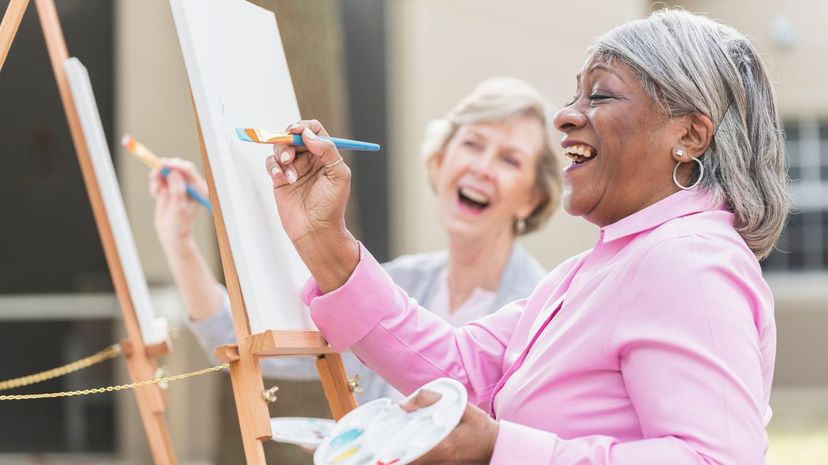 I am out of the house almost every day either exercising, seeing family, or attending events.
I occasionally go to meet with friends and family.
My friends and family often come to visit me at my house.
I like to get in all of my visiting at once so I have more time to relax later.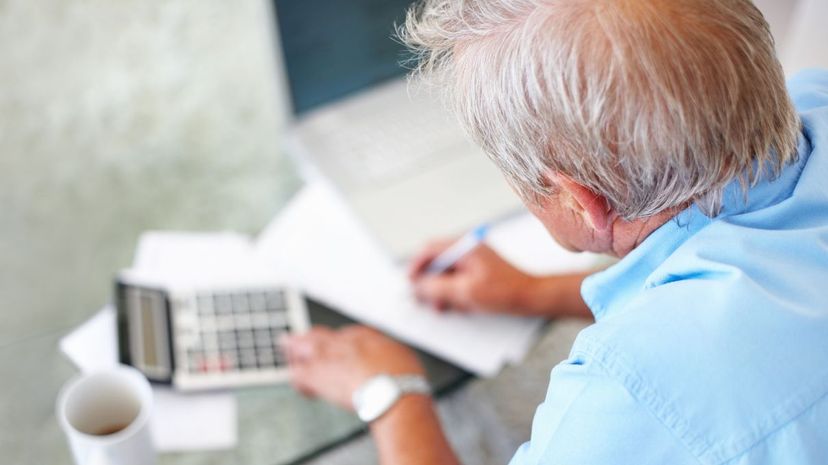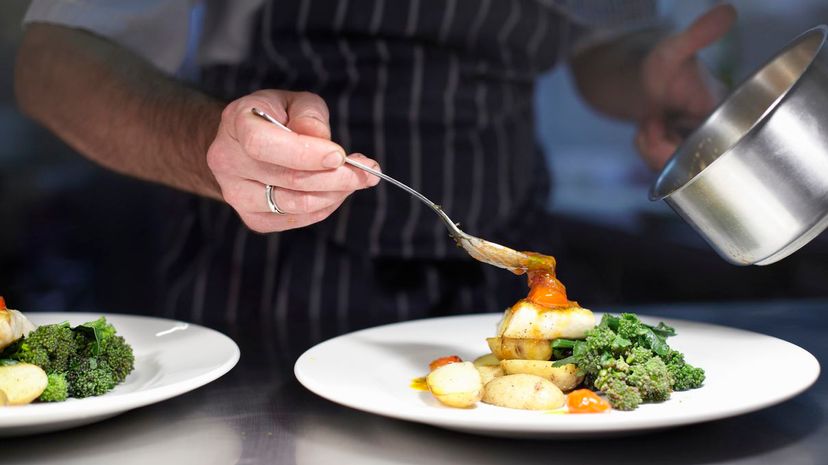 Maybe not all the time. I very much enjoy cooking for myself and others.
I've never minded cooking, but I would love it if someone else did that for me!
I am unable to cook for myself.
I prefer to cook for myself now, but would eventually like for someone else to cook for me.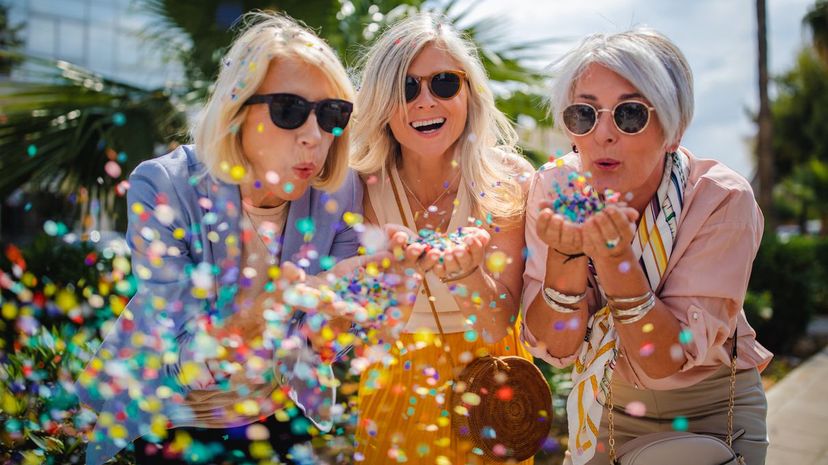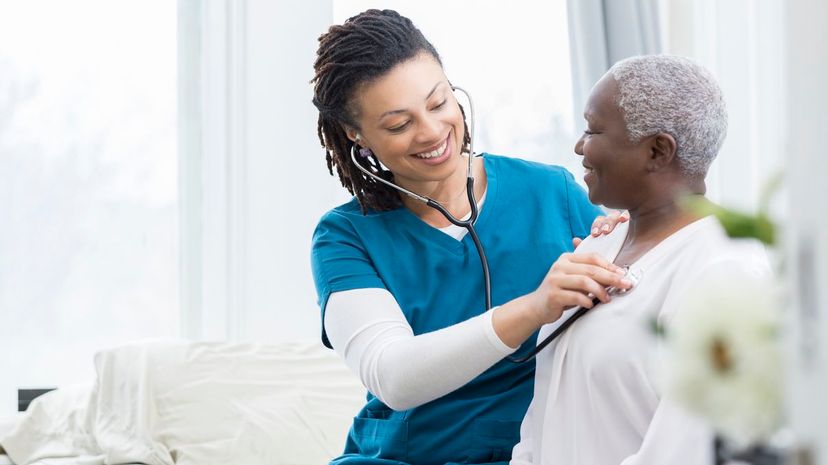 Just an occasional reminder to take medication.
I don't now, but I don't want much to change when I do.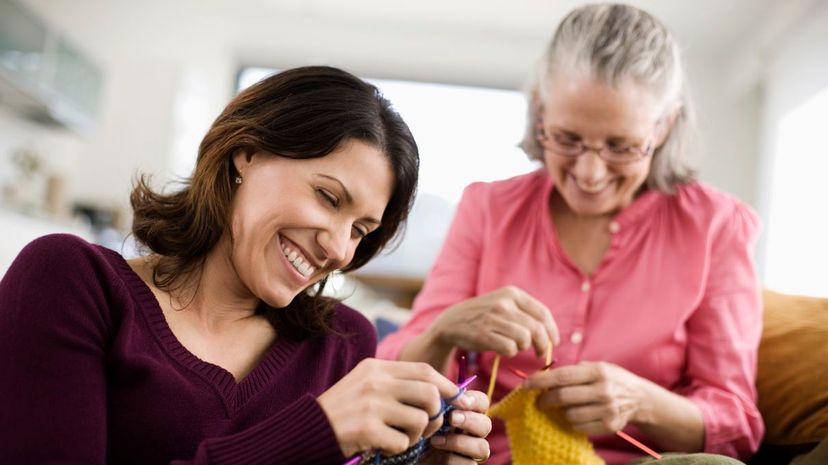 Outdoor hobbies like gardening, travel, auto restoration
Indoor hobbies like knitting, model building, or exercise classes
Watching TV, being visited by my friends and family, playing cards
A little bit of everything.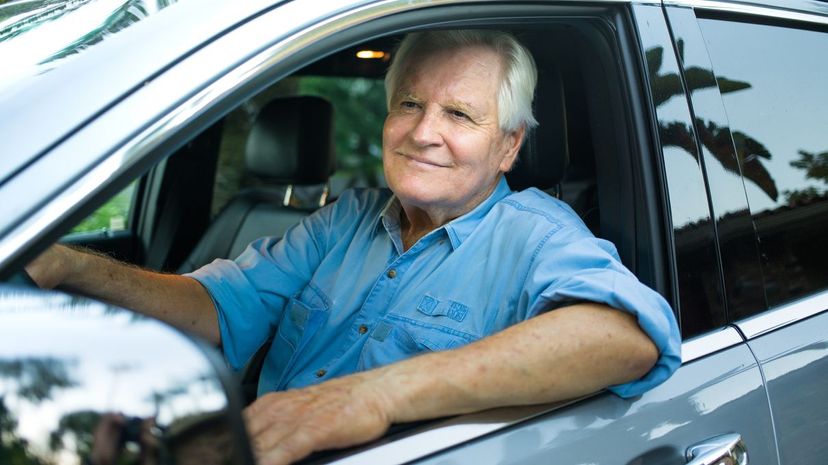 I regularly drive myself and would like to keep it that way.
I currently drive myself but it can be stressful and I don't prefer it.
I enjoy driving myself now but I won't want to in the future.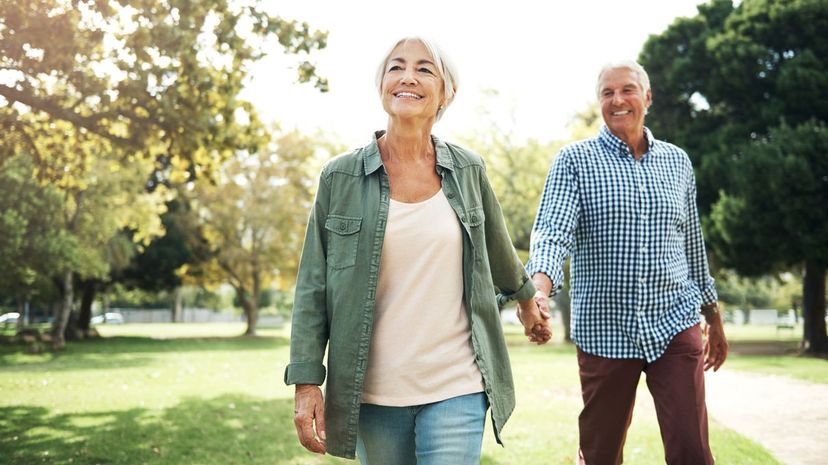 I live with my partner/spouse. We don't require daily medical assistance.
I live with my partner/spouse. One/both of us require daily medical assistance.
I live alone and don't require daily medical assistance.
I live alone and do require daily medical assistance.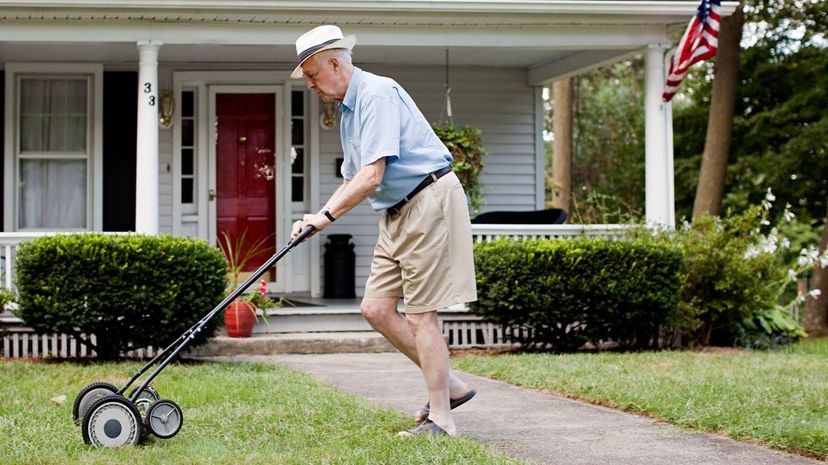 I am physically unable to do yard or housework.
I don't want to give those things up, but I wouldn't mind some help.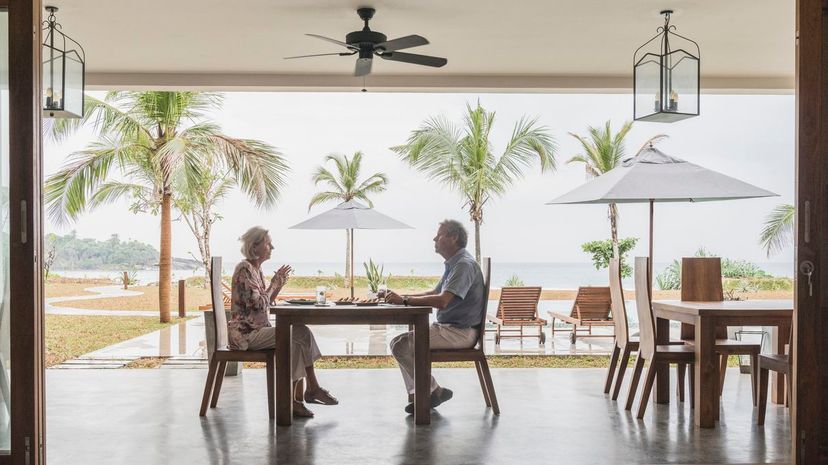 I'm more concerned about my current home search.
I would be interested, but it isn't a deal-breaker.
I will need assistance now and in the future.
I don't need any assistance now, but I don't want to move again if I ever do.