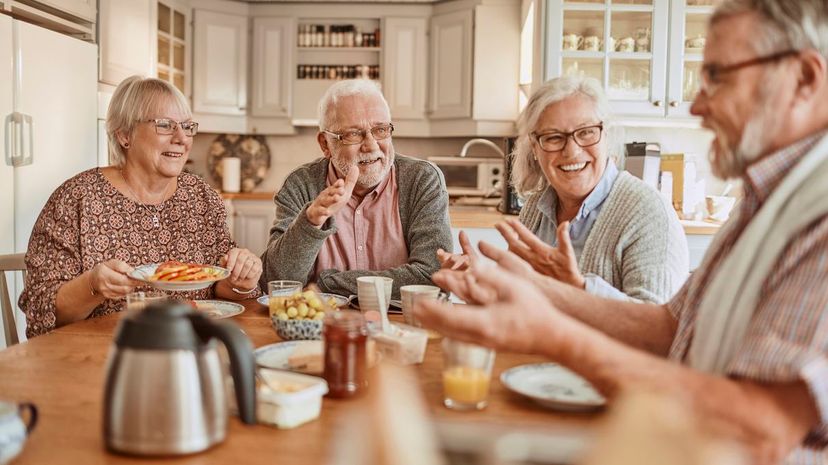 Image: Geber86 / E+ / Getty Images
About This Quiz
Senior living communities aren't for everyone. Most importantly, there are age restrictions to qualify for senior apartments or communities, but additionally, there are social and economic factors that need to be considered before deciding to retire somewhere new.
If you're considering a senior living community for yourself, parents or loved ones, it is important to know how much it costs so you can budget appropriately. The cost can vary greatly depending on factors like the location, accommodations, level of care required, and the additional amenities and service fees.
Luckily, developers have been drastically over-building senior housing developments because they're anticipating the number of seniors in America to double in a decade. Essentially, this means that there is a surplus of senior housing right now and communities are desperate to fill their vacancies. So if you look in the right places, you should find incredible deals.
So, is senior living right for you?