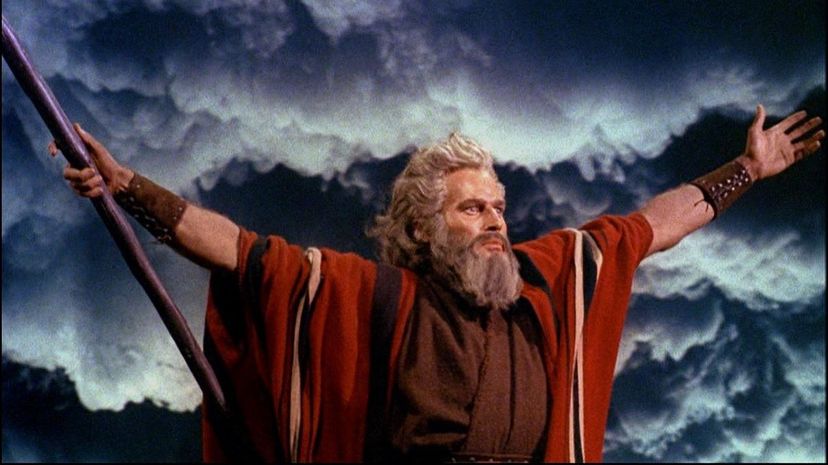 Image: Paramount Pictures
About This Quiz
From war-torn cities to dramatic displays of total devotion, cinema and scripture have more in common than you might think. Think about it: Both movies and the Bible have their fair share of greed, jealousy, revenge, love, faith and family—and that's not including overtly religious flicks like "The Passion of the Christ," "Paul, Apostle of Christ" or "Son of God." Full of the kind of action and melodrama that could steal the show even in a soap opera, it should come as no surprise that films so often sound like they were sourced straight from the big book. 
People already wrongly attribute pop culture maxims like "This too shall pass" and "Money is the root of all evil" to the Bible, so perhaps it won't be long before we're accidentally mixing up the words of Spider-Man and Wonder Woman with Paul and Jeremiah. Wait, who said "With great power, comes great responsibility," again? 
Whether you know the New and Old Testament front-to-back or are just a die-hard film fanatic, can you tell which lines stem from scripture and which ones were uttered by your favorite stars? Take the following quiz to find out!