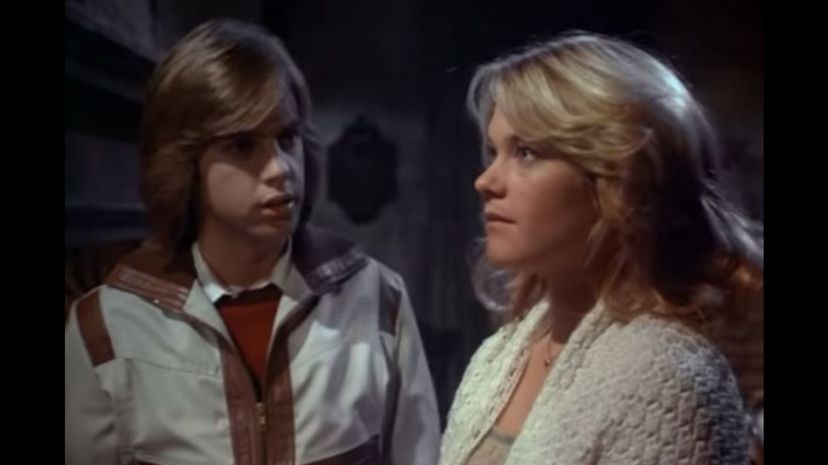 Image: Glen A. Larson Productions / Universal Television
About This Quiz
It's time for a complete confession. Growing up in the 1980s and 1990s, Nancy Drew and the Hardy Boys had us seriously considering a career as a private eye. Fast-forward to adulthood, and we ended up in more mainstream career fields, but we still have a serious longing for the adventure and intrigue that filled the lives of our favorite fictional sleuths.
Can you believe it's been almost nine decades since Nancy Drew's character was first introduced? (She's still doing some good detective work at the ripe ol' age of 90!) And the Hardy Boys have been around even longer; they were first introduced to audiences in 1927.
Titles like "The Secret in the Dark" and "The Prime-Time Crime," both released in 1991, have since been joined by books for a new generation, like "Hunting for Hidden Gold" and "The Sign in the Smoke." More current interpretations of the teen detectives have evolved with the times, including things like graphic novels and even TV spinoffs. 
But all of it harkens back to the original Carolyn Keene and Franklin Dixon (those were pseudonyms, by the way) titles and characters — Nancy, Frank and Joe. Can you guess which books in this quiz belong to which sleuth series? Can you solve "The Case of this Quiz's Hidden Clues?" (We made that one up.) Channel your inner detective and get to the bottom of these questions!
Glen A. Larson Productions / Universal Television