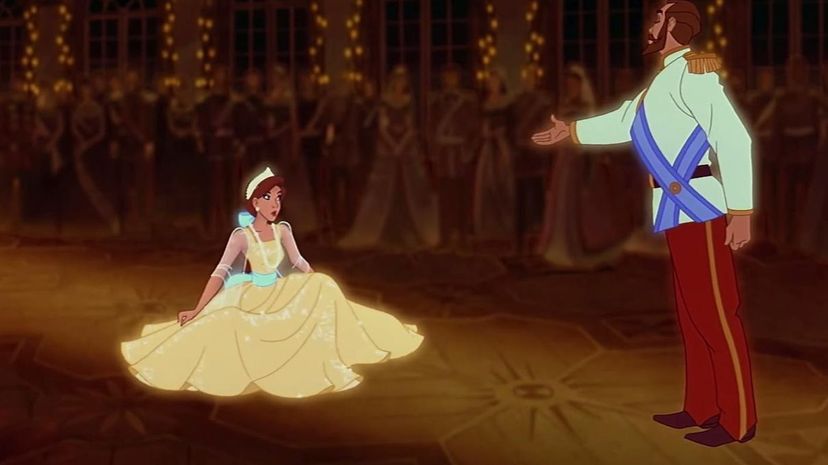 Image: Fox Animation Studios
About This Quiz
People once thought of animated films as strictly for children. After all, kids used to get up early on weekends just to enjoy Saturday morning cartoons! But these days, many adults are as likely to enjoy animated movies as much as kids! And animation studios, be they Disney or DreamWorks or others, are eager to put out animated features that the entire family — or even childless people — can enjoy, movies with fleshed-out characters, eye-popping effects and catchy songs.
You might even think of yourself as an animation expert if you've grown up watching these movies and still enjoy them today. Part of the challenge of identifying these movies, though, is knowing whether they were made by Disney or another animation studio. Disney undoubtedly has some of the most famous and recognizable animated films, such as "Beauty and the Beast," "The Lion King" and "Frozen." But DreamWorks, for example, has emerged as one of Disney's greatest competitors, releasing big hits like "Shrek," "Kung Fu Panda," "Madagascar" and "How to Train Your Dragon." And other studios, like Laika, which specializes in stop-motion animation, are putting out quality work. 
So we welcome you to see if you're truly an animation guru. Can you tell whether an animated movie is made by Disney or not? Can you tell your Disney princesses from your DreamWorks ogres? Some questions will be easy to answer, but others might make you pause and think!