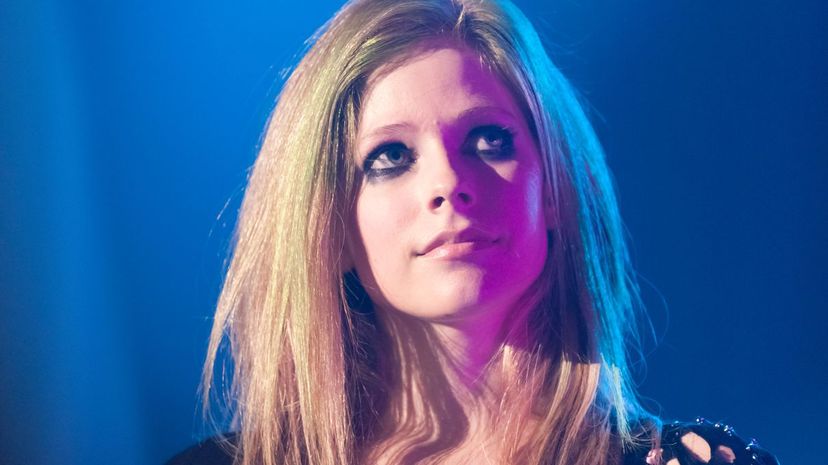 Image: Wiki Commons by Yun Jie Dai
About This Quiz
If you promise not to tell anybody, we're willing to admit that (from time to time) we flip through the tabloids while standing in the checkout line at the grocery store. You can't honestly expect us to do all that adulting (read: buying various foodstuffs to sustain ourselves) without a petty gossip fix. We need to speculate on if Bradley Cooper and Lady Gaga are for real pregnant, and we need to speculate on it now!
When we're not low key perusing In Touch Weekly or People, we turn to our beloved internet to get our fill of celebrity buzz. Kylie Jenner did WHAT, you say? Oh, Imma definitely click on that.
These days, the news seems to be happening faster than ever. Just when you think you finally know everyone Taylor Swift is feuding with, she comes out with a song about yet another archnemesis. But celebrity squabbles aren't the only bits we have trouble staying current on. Tbh, sometimes we pick up a tabloid or click on a link just because we can't believe the person featured is actually still, like, ALIVE.
Other times, we'll be enjoying a Googlefest (that obv started with one little query but turned into something completely and totally unrelated) when we stumble upon the realization that a celebrity we actually kinda liked DIED. When did that happen?! Maybe we knew at one point, but hey, there's a lot to remember these days!
We want to test your celebrity knowledge, which is why we created this fun (and by "fun," we mean dark AF) quiz. Can you tell us which A-listers are still aboveground? Is that random B-lister still breathing? Take our quiz, and find out if these celebrities are still alive!
Wiki Commons by Yun Jie Dai