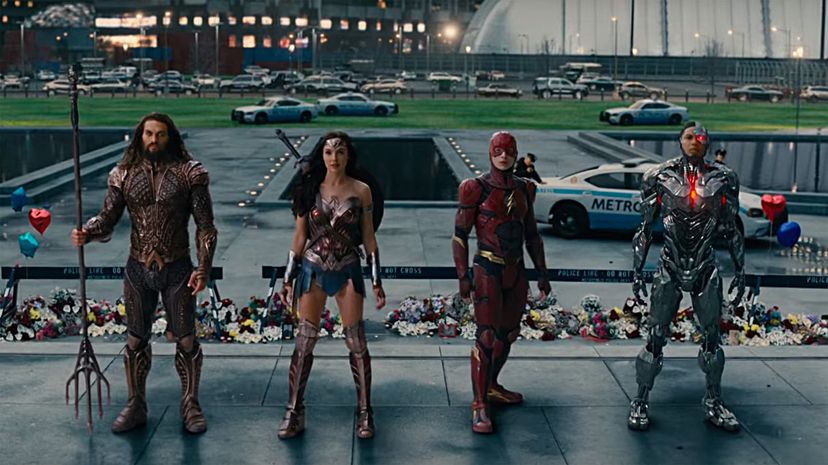 Image: DC Films / RatPac Entertainment / Atlas Entertainment / Cruel and Unusual Films
About This Quiz
Superheroes, supervillains and all the characters in between (you know, the ones that either assist the super folks or die in order to develop their stories) make for intricate worlds created by comic book companies. Of all of the comic book companies that have tried to make it in the business, two stand out among fans: Marvel and DC. Characters from each company have a lot of similarities, but they also have some telltale differences (and not just in costume appearance). 
With all of the "Captains" and "-Mans" in the history of comic books, their names can get a little confusing. You might not even be able to follow which characters were created by which company, and you may not even care. However, if you are a super fan of superheroes, you might have an idea ... after all, it's always in your best interest to know where your favorite characters are coming from.
If you think you have what it takes to tell us which comic book company created these 35 characters, take this quiz now. Don't worry; we're only going to include Marvel and DC characters (to give you a little edge on this quiz). What are you waiting for? The fate of Metropolitownsville is in your hands!
DC Films / RatPac Entertainment / Atlas Entertainment / Cruel and Unusual Films