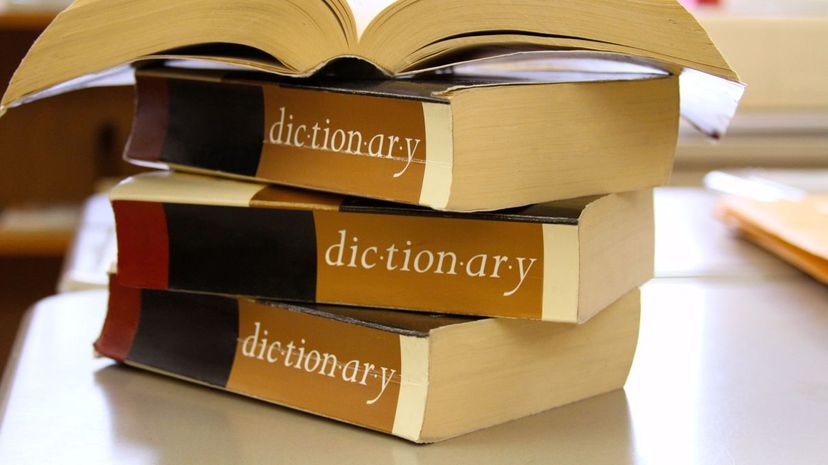 Image: WIN-Initiative / Stone / Getty Images
About This Quiz
The English language has a rich and complex history, inseparable from the history of the people who have spoken the language over millennia. Linguists believe that English developed from the speculative Proto-Indo-European language spoken by pre-historic peoples. This language branched into several offshoots, including Germanic, which in turn split into North, West and East Germanic. From the West Germanic offshoot, Old English came into being and was in use from 450 to 1066 A.D. This early form of English shifted into Middle English, which transformed gradually into Modern English around 1550. 
The development of Modern English coincided with the intellectual revival of the Renaissance. During the Renaissance, artists and writers rediscovered the vast knowledge of ancient civilizations — foremost among them the Romans and the Greeks. Among the words brought into English during the Renaissance, 70% of them derived from Latin and Greek, according to Donald M. Ayers' book, "English Words from Greek and Latin Elements."  Many of these words have been fully assimilated into English, taking on English grammatical forms and spellings. Others maintain the original form and spelling. 
The distinction between whether a word is of Germanic or Latin roots is more than a question of whether a word was taken from German or from Latin. English as a language has grown from Germanic roots. Latinate words in English were brought in and added onto the language. Of course, some Germanic words also entered the vocabulary later on and maintain a distinctly German spelling. The Online Etymology Dictionary provides an excellent resource for tracking down word origins. 
Can you distinguish language that's alive from animate language? Get back to your language roots with this quiz!