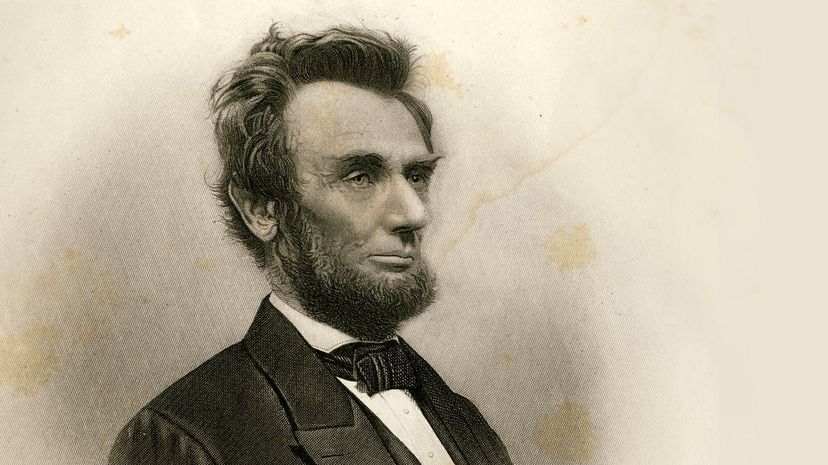 Image: wynnter/E+/Getty Images
About This Quiz
In the age of social media communication, one kind of meme remains very popular since we all learned how to connect socially via online means: the quotes.
Let's face it, we all like those quotes, right? Who doesn't? There are many kinds of memes that feature different types of quotes. The most popular quotes seem to be those about love, happiness and success. What kind of quote do you appreciate?
Whether we admit it or not, it's always nice to see famous quotes about love, ones that resonate with our current life situations. If we don't focus much on that department, then the quotes about perseverance, success and overcoming failures might resonate with us more, depending on the work situation we have at hand.
It doesn't hurt, too, if these quotes that we appreciate come from people who were themselves successful in their lives, who achieved greatness for persevering and who reached their goals as they hurdled obstacles. And sometimes, some of these quotes are also uttered by fictional people we see on the silver screen, the small screen or the literary pages of classics.
If given a chance, will you be able to determine if a particular quote was said or written by a real person or a fictional person? We'll give you clues if you give it a chance! Life is short; carpe diem, take the quiz!