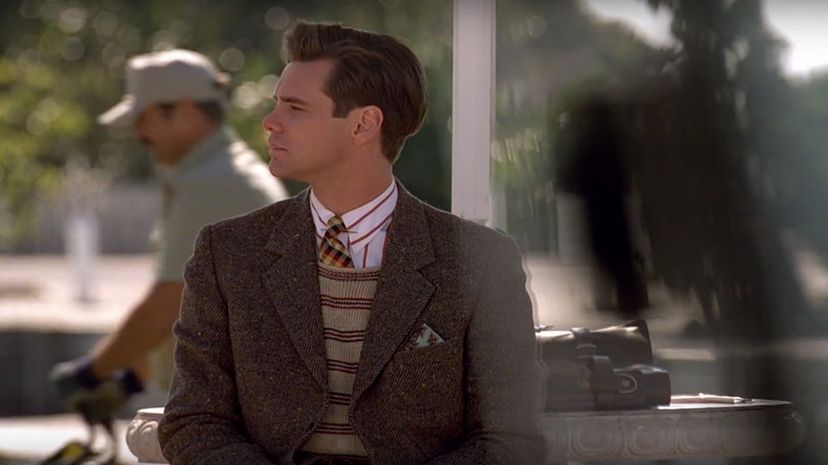 Image: Scott Rudin Productions
About This Quiz
Time and place are two of the most important parts of any story. Sometimes they're the most important. You might not remember a character's name or learn their age, but it's impossible to ignore their setting. In some of the best films, the setting functions as another character, and more often than not, it's the most important character.
Movies like "The Wizard of Oz" or "Fargo" couldn't exist without their settings playing an integral part of the story. "The Goonies" wouldn't be the same if it was set in New York City and Batman probably wouldn't save Gotham City if it was located in Montana. Even movies like "Jaws" and "Hoosiers" center around unique towns. Some of them are real, some of them are fake and some of them are impossible to tell the difference.
What do you know about the real and fake towns featured in movies? Can you really get a pizza at Mystic Pizza? Is Stepford, Connecticut really full of perfect wives? Is it truly a wonderful life in Bedford Falls and has a killer clown ever terrorized Derry, Maine? Take a look at these film-featured towns and tell us which towns are real and which towns are fake.