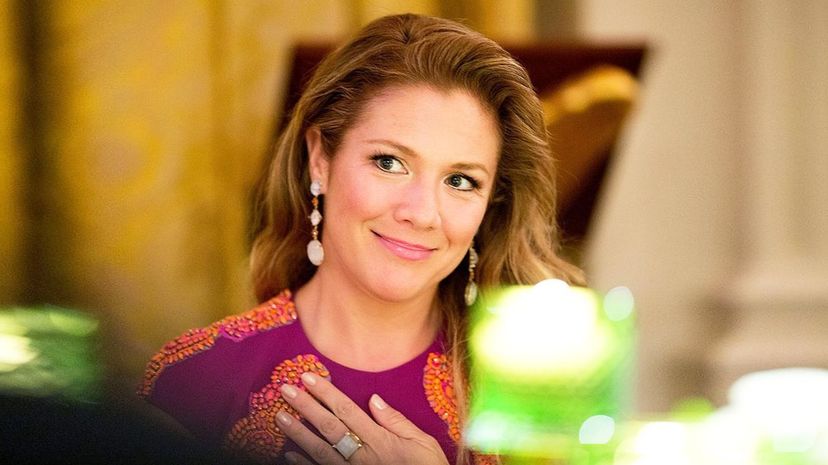 Image: Pete Souza / The Official Canadian State Visit / Wiki Commons
About This Quiz
A first lady has many duties and often supports many excellent causes, no matter if she's Canadian or American. While the Canadian "first lady" doesn't officially hold this title, she still performs many of the same tasks and duties. In Canada, they are better known as the "spouse of the prime minister." Aside from knowing their names, do you think you know which ladies served in which country?
Canada has had many so-called first ladies, but not nearly as many as the United States. Many of the 23 prime ministers have been married, while a select few were not. This also goes for the United States, where some presidents had first ladies that were part of their family but not a spouse. Most first ladies in both countries were loved and appreciated, often sharing many things in common, such as their love of children and promoting education. They were also commonly the ones who worked to host others from around the world in their homes on Sussex or Pennsylvania Avenue.
Are you well-versed on the biographies of the first ladies of these two important neighboring countries? Prove that you can identify where they served by getting a high score on this quiz!