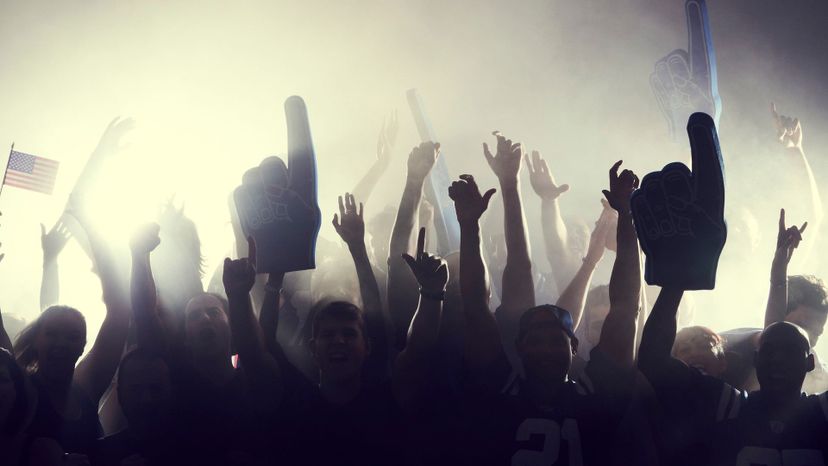 Image: Flashpop / DigitalVision / Getty IMages
About This Quiz
With over 800 different sports in the world, there is sure to be a lot of sports jargon flying around. Each of these sports is fairly unique and has terms that only apply to it. For some of the most popular sports, we already have a reasonably good idea regarding the jargon associated with them. Sports like soccer, American football, ice hockey, baseball and others are loved in America and the world over.

But some sports are a little more obscure with a range of jargon terms all to themselves. Sports like cricket and rugby may not be that popular in the United States but are played throughout the world. And what about other strange sports such as auto polo, banzai skydiving and extreme ironing? Yes, believe it or not, there is a sport called extreme ironing.
 
In today's quiz, you are going to have to be clued up on your sports jargon because each question will give you a term and ask you if it is real or fake. Sometimes, you may be given the sport it MAY be associated with. It's for you to decide if we are trying to pull the wool over your eyes or not. So let's see if you know if a "Fosbury Flop" is a real sports term, or if a "beezer" really is a term associated with boxing. These and many more examples await! Good luck!


Flashpop / DigitalVision / Getty IMages