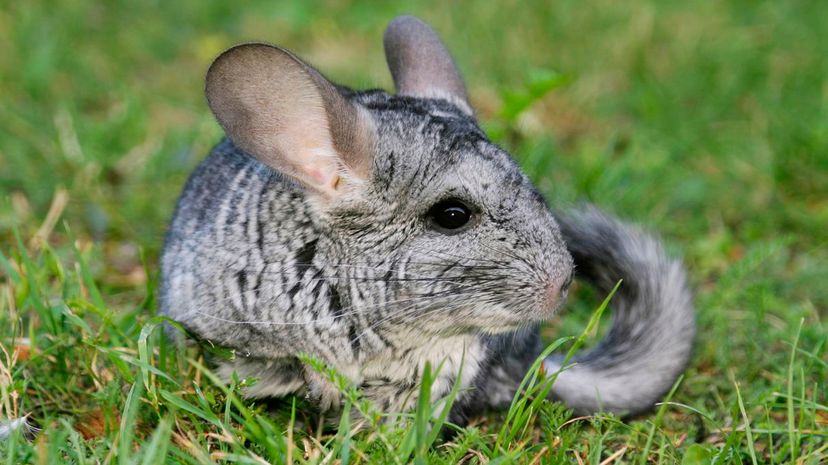 Image: Fotosearch / Getty Images
About This Quiz
Was that an animal or a Pokemon? While Pokemon have some very unique names, so do animals in some cases. It can be hard to tell which is which at times, even for the most seasoned animal lover or Pokemon master. If you've never seen or heard of the animal or Pokemon, then it can be even more difficult! Thinking long and hard about the name and what it could be could bring you to the right conclusion, however. Do you think you can decipher the two?
If you're a Pokemon master, then you already know the half! But if you also know your animals, then this will probably be a breeze for you. You'll have to know more than your average animals and Pokemon to really ace this quiz. Some animals have pretty unique names that can sound made up, while some Pokemon sound pretty real. Think long and hard about each name, as it can really make a difference in your answers.
Whether you're just like Ash from the Pokemon series or an expert on animals like Steve Irwin, you'll have to put your knowledge together for this quiz. Take it to see how much you know about the animal and Pokemon world!
Fotosearch / Getty Images