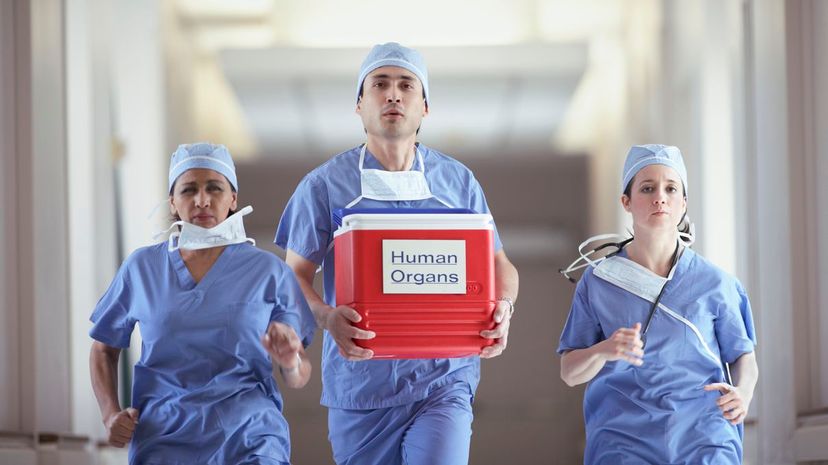 Image: ER Productions Limited/DigitalVision/gettyimages
About This Quiz
The complexity of human anatomy has been studied for centuries. Over time, scientists have divided it into various parts and sections. As it stands right now, the human body consists of 11 different organ systems that allow your body to function in the way that it does. The major systems are the skeletal, lymphatic, nervous, respiratory, endocrine, urinary, digestive, reproductive, circulatory, muscular and integumentary systems. 
Within each system, there are a number of organs working hard to keep you alive. Can you tell the difference between an appendix and a liver? What if a random, fake organ was placed in the question? It is one thing to know and recognize the seventy-eight organs that we house in our bodies, but it is another thing entirely when fake names are thrown into the mix. Do you know the human body well enough to discern between what is real and what is fake? 
Whether you're a health care professional or simply relying on your freshman biology class from high school, we should all know what's in our bodies, right? Put your heart into this and prove your anatomical knowledge through the 35 questions in this quiz! It's time to see how much you know about your insides!
ER Productions Limited/DigitalVision/gettyimages