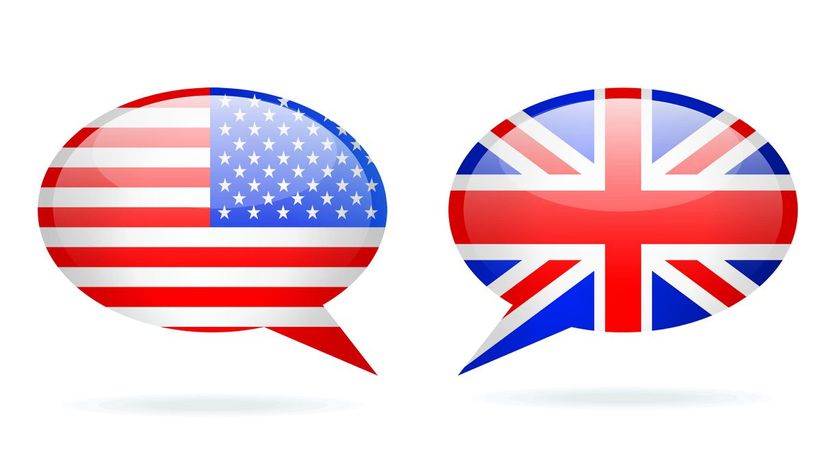 Image: pop_jop/DigitalVision Vectors/Getty Images
About This Quiz
Given time, language evolves and adapts. Even within what people think of as a confined space, language can morph into very specific dialects with meanings that only hold sway over a single group of people. There are many accents in Britain, and there are turns of phrase not just specific to the UK, but specific to certain parts of the UK. Likewise, America developed its own vernacular but under very different circumstances. While the UK has always had plenty of English speakers, there was a time when more Americans spoke German than English, and the majority of immigrants who came to the United States did not speak English as their first language.
The result of the differences between the USA and the UK is two very different kinds of English; two nations divided by a single language. Some of the differences come from the linguistic influences of the cultures with which these two places have the most contact, but some of the differences have more to do with other aspects of culture, such as events in sports, popular culture, or politics that crystallized into expressions with meanings larger than their origins might suggest. 
While all English words technically exist in the same language, some words are only really used in one place or another. Do you think you can tell which words come from Britain and which from America? Now is the time to find out! Test your knowledge with this quiz!
pop_jop/DigitalVision Vectors/Getty Images