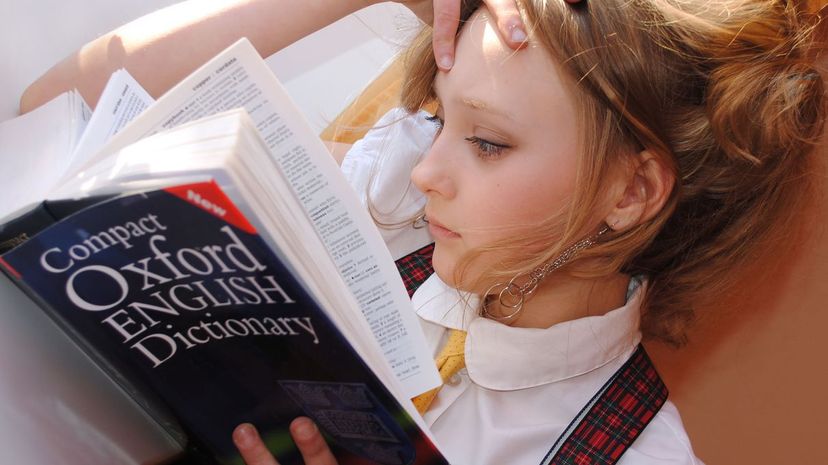 Image: Pixabay / libellule
About This Quiz
Australia and Great Britain are landmasses that are 10,000 miles apart, but thanks to history, they have a great deal in common. Both places have been inhabited for thousands of years, and both have original populations that evidence suggests was not just conquered but (in the United Kingdom's case) completely replaced. Both came under the rule of a united crown — the U.K.'s ancient kindgoms came together in 1707, though they existed for over a thousand years prior. Australia was proclaimed a British colony in 1788. It obtained its independence in 1901 but remains a member of the Commonwealth and still acknowledges the Queen.

This means there are plenty of similarities. Brits and Aussies both love cricket and rugby. Both enjoy a nice cold beer. There are plenty of slang words in common, and on a very serious level, military cooperation between the two nations has been a given for centuries. Still, this leaves plenty of space for differences, and while some of those are linguistic, more are cultural. For example, Australians spend far more time out of doors, thanks to their sporty culture and vastly more agreeable weather. British people are more reserved and less likely to strike up a conversation with a stranger. Brits also think that anything over 30 kilometers is a long way.
This means that by merely asking about your lifestyle — and how you talk — we can deduce whether you hail from the land of Oz or the land of King Arthur. Let's get started!