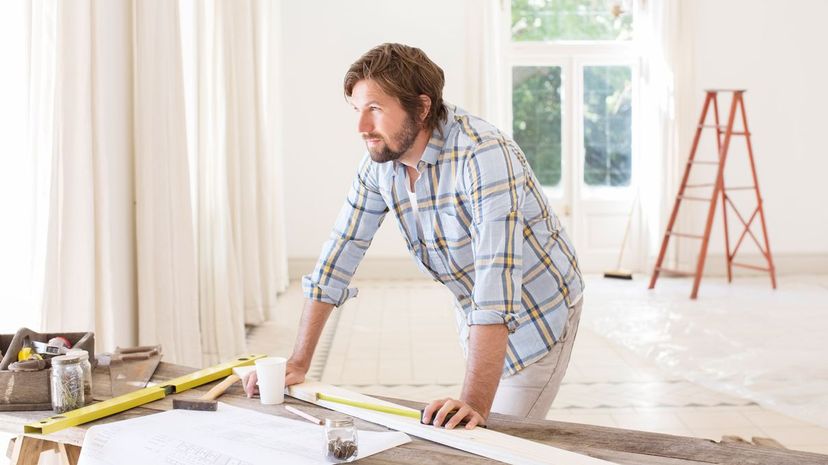 Image: Caiaimage/Martin Barraud / OJO+ / Getty Images
About This Quiz
Without the carpenters and electricians of the world, we would be sitting outside in the dark! Both jobs need a certain set of skills, and not everyone is cut out for either field. After we test your brain's ability to solve common problems and the way you think, we'll be able to tell you which way you lean. We'll also let you know if you should consider another type of job altogether.
You've probably heard about the concept of being left-brained or right-brained, but it can be applied in different ways. Once we measure your handy skills, your physical skills and the way you deal with everyday issues, it will be clear if you're more electrician-minded or carpenter-minded. All you have to do is use that thing between your ears and choose the response that sums you up best.
You might be an apprentice or you could be an independent contractor, but it's important to make sure you're working the right job. During this quiz, everything you tell us will point to one or the other. When you're done, you will certainly want to get up and fix something. 
Carpenter or electrician? Which one do your thoughts make you most like?