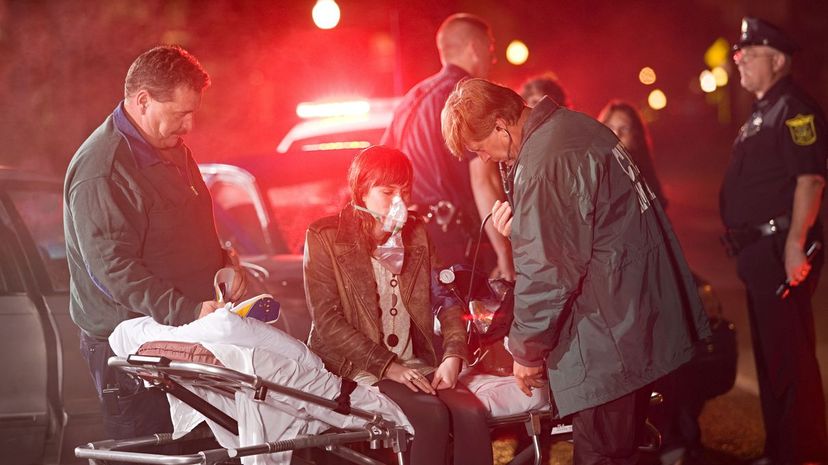 Image: Image Source/Image Source/Getty Images
About This Quiz
To work in either law enforcement or medicine, you have to have a special kind of brain. You need to work well under pressure, and you need to practice compassion at the same time. After you let us pick your brain for a while, we can let you know which of the two fields your brain is best-suited to pursue. 
Not everyone is made from the stuff that can handle wielding a weapon or a scalpel. Before you get yourself in a field that you'll later regret, you need to know if your hands are more steady on the streets or in the surgery theater. The things you tell us about the way your mind works will allow us to compare your strengths with the known strengths of paramedics and police officers around the world. 
When your brain reads our questions, don't question your brains response! Instead, choose the answer that you gravitate toward most naturally. Just like you can fake a police academy physical, any dishonesty you practice could lead you down the wrong career path! 
Once you've finished telling us how your brain operates, we'll let you know which field you need to enter. Will it be the field you think you're meant to be in, or will you have to go back to school? Ready to find out?