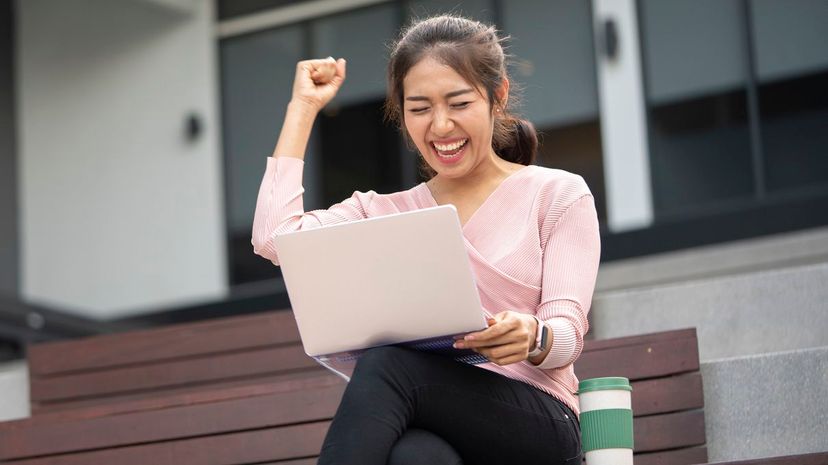 Image: Witthaya Prasongsin/ Moment/ Getty Images
About This Quiz
Are you the champion of your weekly bar trivia team? If you're always absorbing random information, reading books, or watching videos about the history of deep-sea diving or the seven wonders of the world, then this tricky trivia quiz is perfect for you. There's nothing quite like the thrill of learning something new and exciting and we're here to deliver on fun facts and trivia tidbits from around the world. 
When we test our knowledge, read new stories and travel to exciting new places, we make our brains and reasoning skills sharper and more focused. That means we're more capable of having informed and effective debates, we can engage with people from all walks of life, and we can enjoy experiences from other times, other places, and other worlds. Trivia seeking is also known to inspire creativity, improve problem-solving abilities, step up productivity and performance and even improve personal and business moral! And those are just a few reasons to boost your brain muscles! 
This general knowledge quiz knows you might be an expert at one thing, but how good are you at just a little of everything? Buckle up, hunker down, and see if you have what it takes to beat this tricky trivia quiz. 
Witthaya Prasongsin/ Moment/ Getty Images